All-new episodes of TV One's original, docu-series, "UNSUNG" and "UNCENSORED" are back this Sunday, March 13th. 'UNSUNG' leads with the trailblazing British rapper, Monie Love at 9 p.m. ET / 8C followed by 'UNCENSORED,' which features hit-making producer, Stevie J, at 10 p.m. ET / 9C. Each episode will also be published on TVOne and TV One's social media platforms.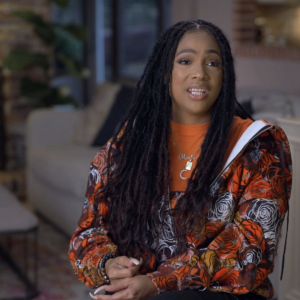 TV One's signature music biography series, 'UNSUNG,' spotlights entertainment's most influential and talented artists. This week's episode highlights Monie Love. Monie made her own lane as a rap star in the late 80s and early 90s with a unique style and socially-conscious lyrics. In this episode of UNSUNG, Monie tells her amazing story that started as a dream and ended up changing the world of hip hop.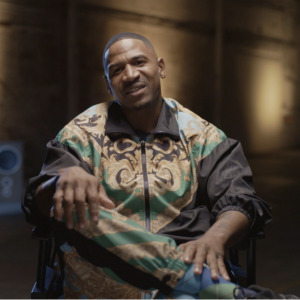 The hit autobiographical series 'UNCENSORED' explores the lives of your favorite personalities as they provide first-hand accounts of their success and the obstacles they faced throughout their careers. This week's episode highlights the infamous Stevie J. In his episode, he breaks down why there should be no discussion of 90s R&B and hip hop without mentioning his name. He's most known for his iconic appearances on reality TV, but Stevie J has produced a long list of musical hits during his run with Bad Boy Records and beyond. Now, he's telling his story in his own words.
Make sure to watch TV ONE this Sunday, March 13th @9 p.m. ET / 8C and 10 p.m. ET / 9C.
Check out the clips below from Unsung and Uncensored below.