The Black American Music Association and its Board of Directors, led by Co-Founders Michael Mauldin and Demmette Guidry, announce The ICE (Imperial Crown Of Excellence) Medal of Honor inaugural celebration. The event will take place at Atlanta's prestigious Ray Charles Performing Arts Center at Morehouse College on Sunday, October 15, 2023.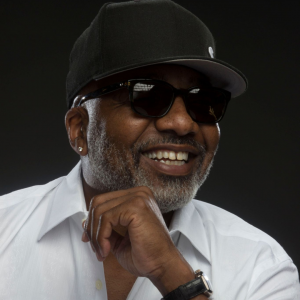 This groundbreaking event will be a historic Black tie evening honoring and paying tribute to the legends, creative visionaries, and trailblazers within Black American music, who have captivated audiences worldwide and left an everlasting impact on the cultural landscape.
Distinguished recipients of The ICE Medal of Honor include some of the most remarkable names in the industry.
Icons and Legends, Rock and Roll and Songwriters Hall of Famers, Multi-Award Winning  duo, Jimmy Jam & Terry Lewis will receive the "Creative Impact Award."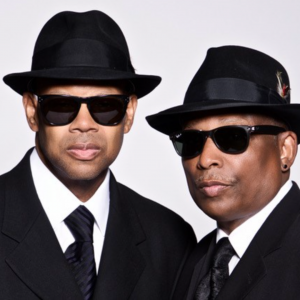 Multi- GRAMMY® Award-winning singer, songwriter, musician, producer, and accomplished actress, the Phenomenal Alicia Keys  will receive The Ella Fitzgerald "Gold Standard Award."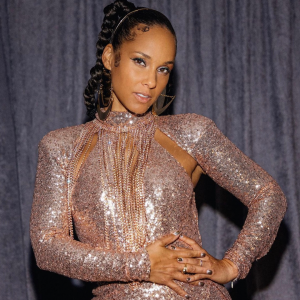 Legendary Hip-hop artist,  DJ, and Producer Grandmaster Flash will receive the  "Transformative Award."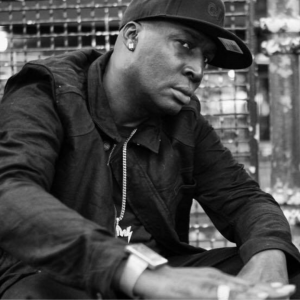 Robert F. Smith (Philanthropist) will receive  The Ray Charles/Harry Belafonte "Patron of Arts Award"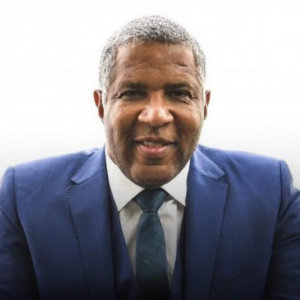 The Trailblazer extraordinary Suzanne de Passe (Motown Productions' 1st Black female president) -The Suzanne de Passe "Trailblazer Award"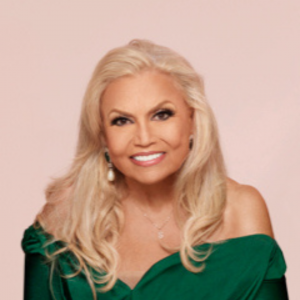 Jeffrey Harleston (Universal Music Group) – Pace/Harrell "Executive Leadership Award"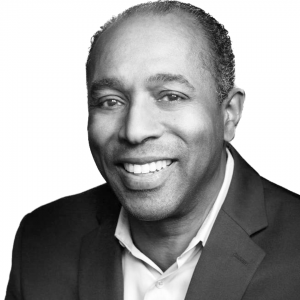 There will be a special salute to the iconic Michael Jackson with the establishment of the Michael Jackson ICON award
The evening will provide music direction from the incomparable Ray Chew, poetic interpretation of colorful eras by Marcus Amaker, and segment curation by the legendary Wyclef Jean and gospel great Donald Lawrence. Hosted by various A list-celebrity talent, the ICE Medal of Honor seeks to shine a spotlight on the indelible contributions made by artists and executives who have enriched the world with their talents and also paved the way for generations to come. The ICE (Imperial Crown of Excellence) will serve as a beacon of recognition & education of the Black American music art form and an ode to the resilience, innovation, and brilliance of its creatives.
Executive Producers of the ICE-Medal of Honor are BAM-Association Co-Founders Michael Mauldin & Demmette Guidry, along with Derrick Williams of DNA Media Group and Co-Executive producer Jermaine Dupri (who as Hall of Fame songwriter, producer & CEO is celebrating 30 years of So So Def). Dupri will host the So Def Festival on October 7th & 8th in Atlanta, Georgia.  The program is being produced by Mauldin & Williams and Directed by Kevin Swain.
also "We are thrilled to launch the ICE Medal of Honor and to recognize these outstanding individuals who have made an enduring mark on the world through their art and creativity," said Michael Mauldin, Co-Producer and visionary behind the event. "This celebration is a testament to the power of Black American music in shaping culture and inspiring generations."
To learn more about The Black Music Association click the link here blackamericanmusicassociation.org.