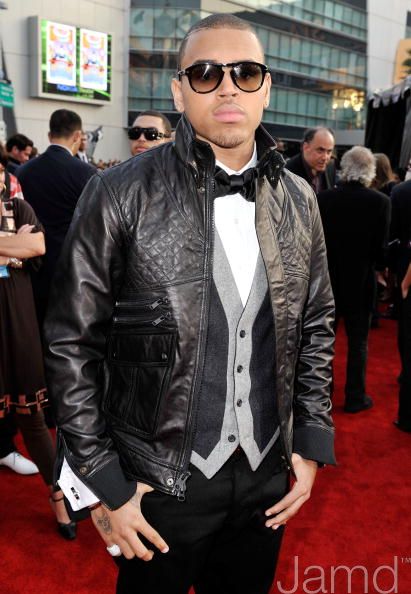 Chris Brown is due in a Los Angeles area court room today for his first official arraignment after being arrested for allegedly assaulting Rihanna.
Brown, facing charges on making criminal threats and felony assault from his alleged altercation, is expected to enter a plea today. Despite there being substantial evidence including a disturbing police report, bloodied images from the vehicle and a post altercation photo of Rihanna, sources believe Brown will plead not guilty.
News of Brown's intent to plead not guilty comes after the singer's documented continuance issued during the first arraignment last month.
Attorney Mark Geragos, also noted for participation in Michael Jackson's child molestation trial, has not commented on Brown's plea but was rumored to be seeking a plea deal of sorts due to Rihanna's bloodied photograph being leaked and released via entertainment organization TMZ.
If convicted Chris Brown could face up to four years behind bars. Stay tuned for an update today.
via Singersroom