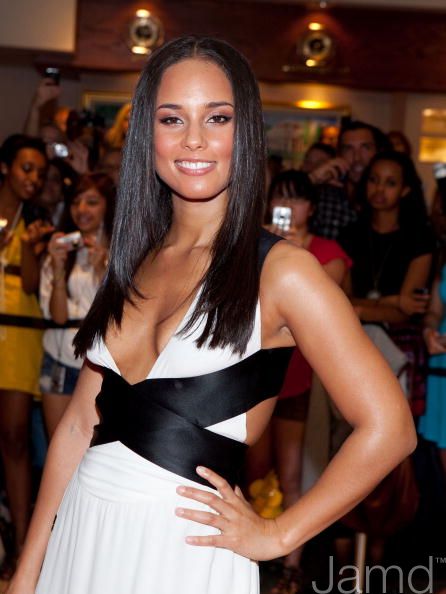 According to Showbiz 411 Clive Davis and J Records are gearing up for a monster third and fourth quarter.
His team at Arista/J Records is getting ready to unleash a barrage of releases by Davis's biggest names all at once between September and Christmas.
First up is Whitney Houston's comeback album, set for September 1st. The first single, written by Diane Warren and produced by David Foster, is said to bring listeners to tears — in a good way. The album also contains a hot single written and produced by Alicia Keys called "Million Dollar Bill."
But then comes an avalanche of Davis's big guns: Alicia has a new album herself, follow up to her monster hit, "As I Am." Leona Lewis has her second American album, after "Bleeding Love" made her a superstar.
Alicia tweeted about the progress of her new album earlier this week: "Thank u 4 all the love about the new record! I'm so excited about it too!!! Exploring new sounds & letting the heart lead the way". Stay tuned for more info…