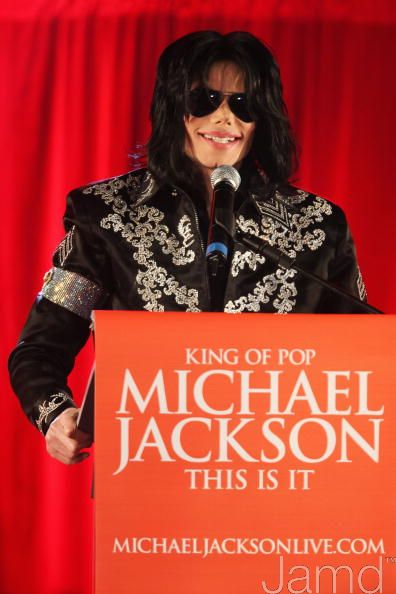 It is well known that Michael Jackson had been preparing for a mega show at London's O2 Arena prior to his death last week. However, what was not known was that Jackson had shot numerous videos and fillers for the tour. According to AEG, Jackson shot a series of videos for what was to be a unique 3D laden experience for fans attending the highly anticipated series. The videos, shot during the first week of June, is now being billed as the King of Pop's last recorded session.
"To think that Michael's gone now, that's probably the last documented footage of him to be shot in that manner," Vince Pace told the AP Monday.
News of the video will likely spark debate over who has the rights to the footage and whether it will be released to the public.