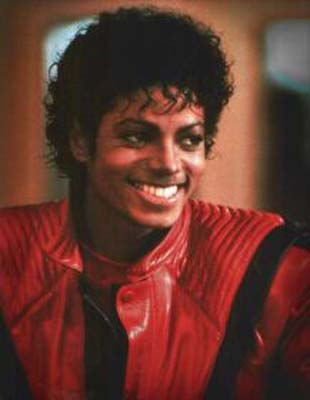 R.I.P. MICHAEL JACKSON
[August 29th, 1958 – June 25th, 2009]
Michael Jackson has died, multiple sources are reporting.
A press conference at UCLA Medical Center has been assembled and an official announcement is expected momentarily.
Jackson was hospitalized this afternoon in Los Angeles, according to a report by the L.A. Times.
Jackson was not breathing when paramedics arrived at his home at 12:26 PM, the paper reported on its website. Paramedics administered CPR and took him to UCLA Medical Center.
For live news coverage, click here.