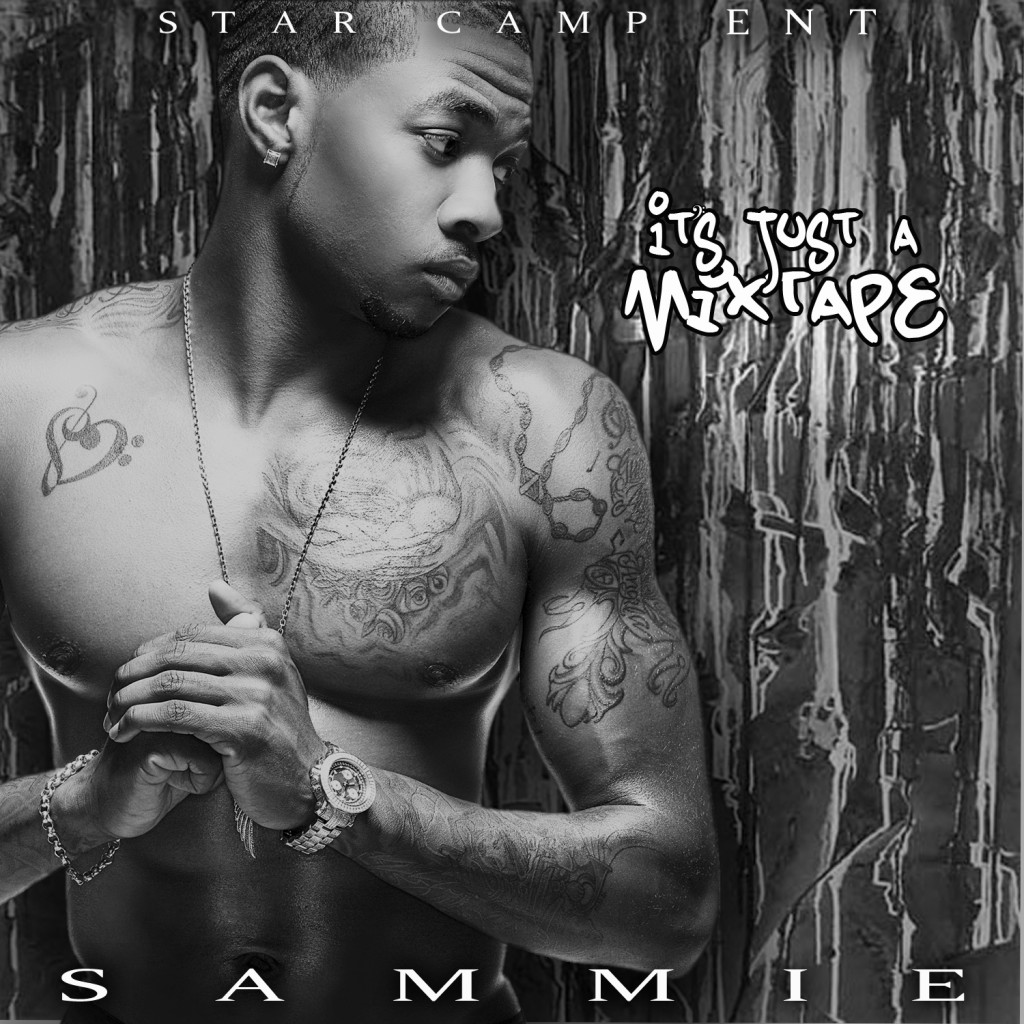 Here is another new record from Sammie's upcoming mixtape. It is titled, "40 Days 40 Nights". In a recent interview with Blogxilla Sammie opened up about the meaning behind this record and more. Check it out,
Every record that I write is an experience that I am currently going through or something that I have gone through in my past. I have a record called "40 Days and 40 Nights" which is a beautiful crossover record that is dedicated to a past relationship that didn't end the way that I wanted it to. It's about me trying to get over this person and the experience itself felt like it had been raining for 40 days and 40 nights the record speaks on how it has taken me forever to move on. And then I have a record called "Light The Candle" which is a sex record talking about heatin' up the romance. I use light the candle as a metaphor. When I write I try to come up with concepts that are a little different and a little outside the box as well with my titles and my lyrical content with my music.
Link: Sammie – 40 Days & 40 Nights
For the full interview Click Here.
Sammie "It's Just A Mixtape" Coming Soon.