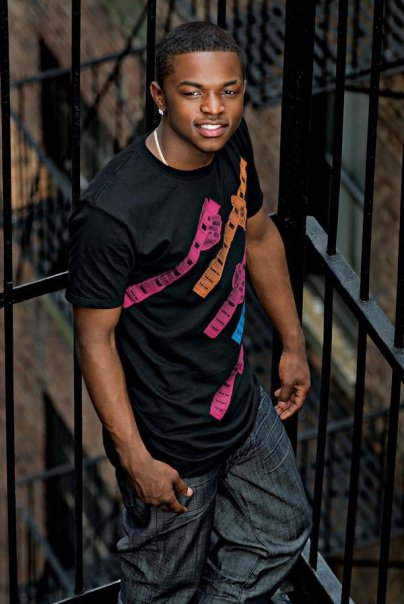 Maleek Leggett is an amazing 18 year old R&B/Pop artist and actor from Bronx New York that began performing at the tender age of 4 years old in his church's Youth Choir. It was inevitable that the beginning of his performing career would be launched on Movie Screens, infamous Broadway stages, and various concert stages performing alongside some of the most talented and influential artists in the business.

Maleek is the definitely the next wave of young artists that are on the rise with no limits in sight. With every performance, Maleek continues to lead the way for the new generation of gifted artists that have come prepared to keep pushing beyond the limits to create new ones!
Broken Promises
[polldaddy poll=5162857]

Here are some Highlights Maleek has done in the past.
2009 Boys and Girls Club of America Concert Series starring Bow Wow and Ashanti
2007 Scream Fest Tour with TI and Ciara
2006 House of Blues Opening for LL Cool J
2006 LA/Atlanta National Nascar Show
2006 Verizon Wireless Concert in L.A. Opening Act for the Fugees Reunion
2005 Scream Tour 2005 with Bow Wow and Omarion
2005 Sesame Street Appearance
2004 Lion King on Broadway, lead role as Young Simba
2003 Preaching to the Choir starring Patti LaBelle and Eartha Kitt (it can currently be seen on B.ET.)
2000 Me, Myself and Irene-Jim Carey Movie