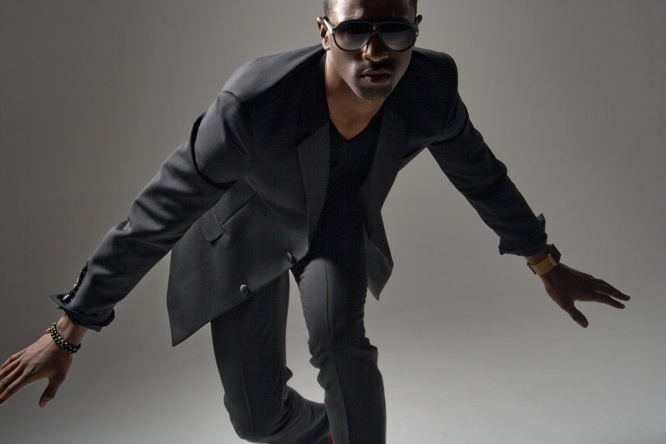 Introducing emerging artist — Robby Blackwell (Dallas, TX) and his debut single, "Killer". Rumor has it, Robby recently signed with Kenneth "Babyface" Edmonds record label.
Robby Blackwell channels a world where all sounds live simultaneously with artistic expression to bring you an experience that is bold, adventurous and moving. His versatile music escapes all genres. Robby's focus is to exceed possibilities representing a new generation of innovators and luminaries. His goal is just not to be relevant but to be the cause and effect of the future. Robby Blackwell is a unique experience that is completely different than your own. The music is full of electrifying guitar passages, restrained rhythms and lush melodies, yet with raw emotions not to be taken lightly. His debut single "Killer" is just a taste of his forthcomings.
For more info on Robby and his EPK, Click Here.
What do you think?