Tyrese has chosen a leading lady to star in the anticipated music video for his R&B single "Stay." The multi-talented star released the adult contemporary single a few weeks ago, and it has been receiving critical acclaim. After some serious time spent on his acting career Tyrese will make a return to music with his anticipated album Open Invitation, due out this November 1st.
Follow the jump to see who Ty has chosen for the female role in the "Stay" visual.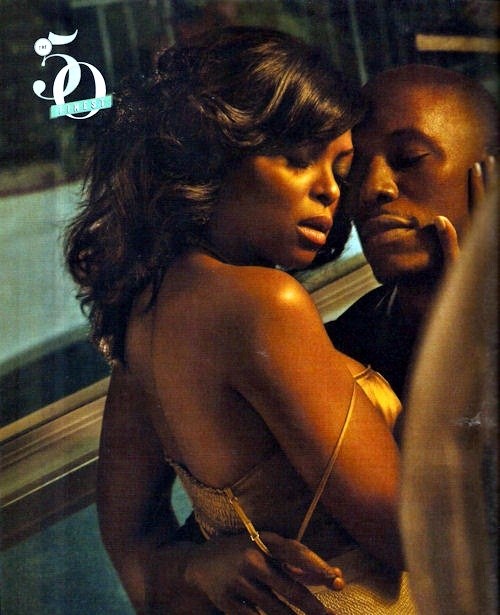 It's Taraji P Henson!
The duo are no strangers to the screen together. This year Tyrese and Taraji are celebrating the 10 year anniversary of their cult classic movie, Baby Boy. What a great way to celebrate. Details of the new video have not yet been released, so you will have to use your imaginations, but that shouldn't be too hard. If you need some inspiration you can always re-watch Baby Boy.
What do you think, are you excited to see the two reunite on screen?