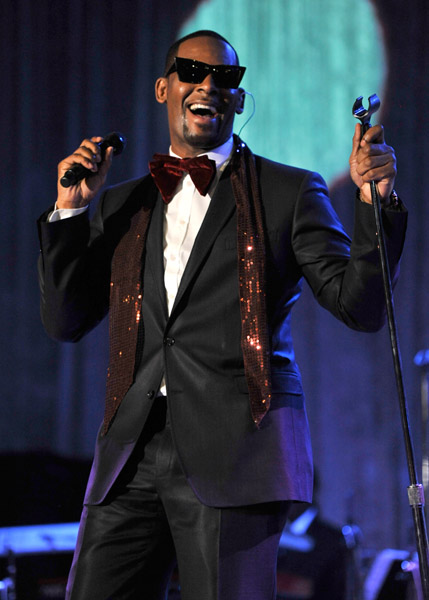 Just when you thought R. Kelly was calming down he does something like this.. Catch Kellz as he sets out on his first Love Boat "Love Letter Cruise" next fall in the Bahamas.
Embarking on a five-day journey departing from Miami on October 1 and sailing to Grand Turks, Half Moon Cay, and Nassau, before returning to Miami on October 6. Additional artists will be announced 90 days prior to the cruise.
But, but, but wait it gets better!
While on board guests will enjoy gourmet meals, exercise classes titled the "Stepping Class," <---see what he did there? and a "12 Play" basketball game. And how much would something like this cost? Tickets for the private cruise start at $1,000/person and go all the way up to $3,000/person. Reservations are Available Here.