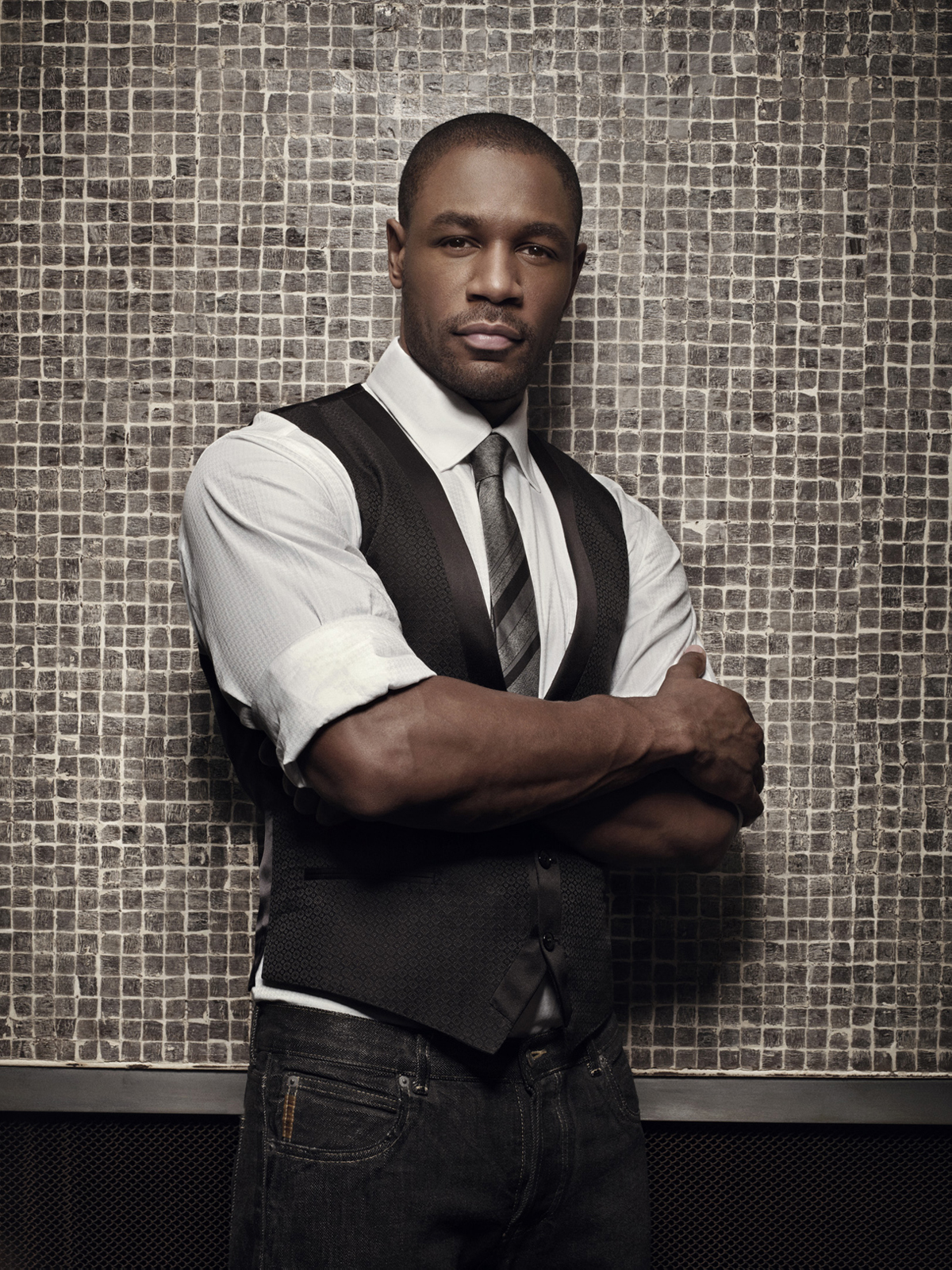 Tank recently sat with Rap-Up for their "10 Questions" segment. In the candid interview the singer/songwriter shared the most unsexy thing about him, the most reckless time in his life, the kind of reality show he wants, and what Aaliyah was really like.
Read the interview below.

What is the most unsexy thing about you?
I don't like my mole. My kids have tried to take it off so many times that I'm just sick of it. My homeboys have come up with names for the mole, like Keyshia Mole. This mole has become the story of my life. Every one of my kids when they were two years old has tried to take my mole off, like, "Daaaaddy, does this come off?"
What was the most reckless phase of your life?
'97. The Budweiser Superfest Tour. I was on stage with Genuine and Aaliyah. I left choir rehearsal, straight from the church to that life. It was 16 cities in two-and-a-half weeks. I had never seen ass so free in my life. I had my share of girls in high school and I traveled a bit playing basketball, but I was a church boy who wanted a girlfriend. That tour changed my perspective on life. You gotta get balance though. I was so churched out, I had no idea. Me seeing the world gave me an opportunity to experience the things I preached against.
You toured with Aaliyah. What's something we didn't know about her?
What people think that they know about her was what she was. Everybody thinks that Aaliyah was this sweet, humble person—just a kid at heart, living the dream and having fun, and that's what she was. There was no super mystery, like, the curtain goes off and you go to the dressing room and Aaliyah's cussin' at everybody like, "I want my muthafuckin' eggs!" No. She was what everybody thought she was. She was an angel.
Would you want your own reality show?
Yes. Would you watch a dating show with me? A bachelor type of show, but totally the opposite of what you [usually] see. It would be about finding a woman with morals, not one without. The women that would be on that show would have good jobs. They would have a good education. They would have the spiritual background; the things that they would have to do would not be foolish. They'd be practical to being a wife.
Check out the full interview HERE.