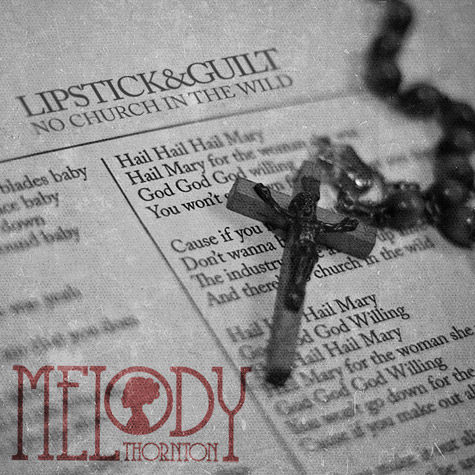 Well… Isn't this unexpected! After topping the charts and touring the world with the Pussycat Dolls, Melanie Thornton is embarking on her solo career with her first mixtape "P.O.Y.B.L." Every Monday and Thursday over the next month, she will be releasing new music and videos for her fans, with the free mixtape release on March 15.
"After the Dolls, I let everything go and took some much needed time to put myself back together," said Melody. "We worked liked machines and there was little time for maintenance, so I've spent the past two years just writing, relaxing, and discovering my musical self without limitations. My amazing fans and supporters have been patiently waiting to hear the REAL Melody Thornton and this is my thank you. I've written so many songs and P.O.Y.B.L is the first project of many. I can only hope people love it as much as I do."
Melody shows off her vocal chops and exposes the dark side of the music industry on the mixtape's first offering "Lipstick&Guilt," a remix of Jay-Z and Kanye West's "No Church in the Wild." Shout to Rap-Up. Take a listen below… What do you think?