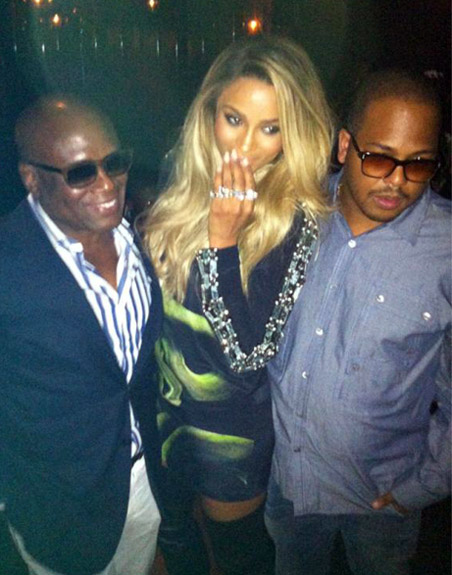 Ciara is moving fast with her forthcoming album One Woman Army. After premiering the new single "Sweat" featuring 2 Chainz and promoting the comedy That's My Boy, the R&B star jetted to New York to host a listening party for the album on Wednesday night. Celebrities and tastemakers packed the room as she played tracks off the set.
L.A. Reid and Jermaine Dupri toasted her with champagne, while guests including pal La La, producer Tricky Stewart, and "X Factor" alum Marcus Canty enjoyed the party.
The album, due this October, received rave reviews from attendees. Among the records heard was a "summer banger" with Rick Ross and a ballad called "Sorry." DJ SNS also reported hearing a collaboration with Nicki Minaj.
"Hardest @ciara record I've heard. She's reconstructing the lanes. So future," wrote Patrik Sandberg of V magazine. "This album is ridiculous. It's coming for EVERYTHING!"
We also personally heard from different sources that the title song, produced by The Underdogs its a huge track, and a stronger contender for the next single. In addition we heard she has a collabo with Chris Brown as well… See more pics below…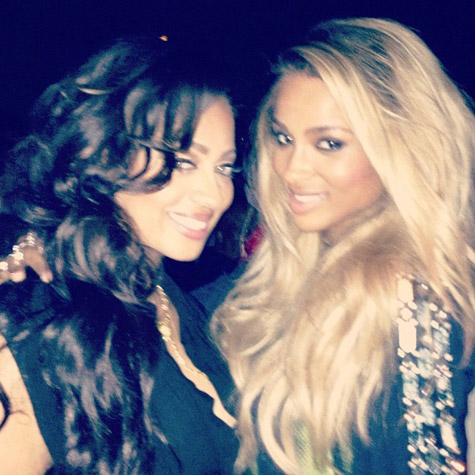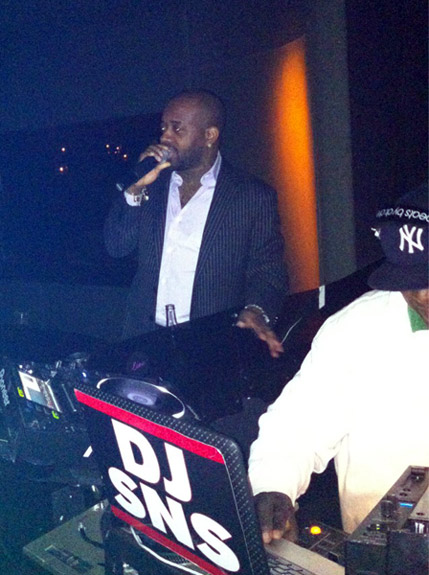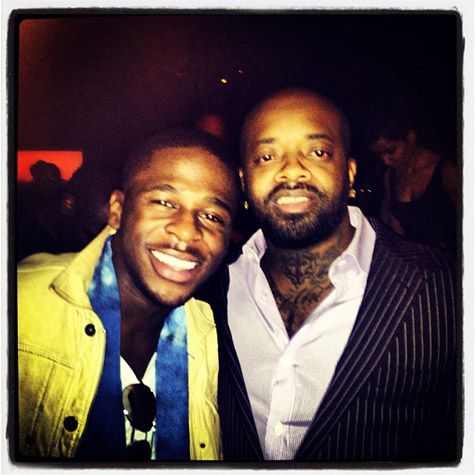 shout to Rap-Up