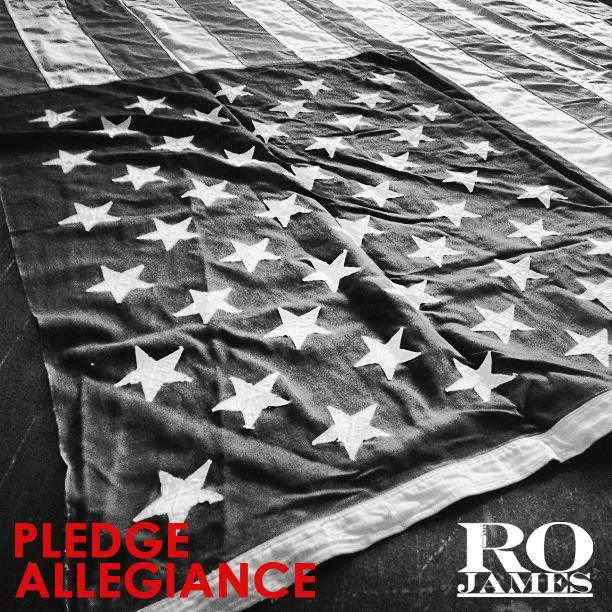 Here is your first look at the single cover for emerging artist Ro James, brand new song "Pledge Allegiance." The NYC based singer-songwriter is poised to make an major impact this Summer with the release of his debut project "Coke, Jack & Cadillacs," and your official introduction is coming tomorrow!
"'Pledge Allegiance', the debut single from Ronnie James' "Coke, Jack and Cadillacs" EP is a promise to his woman, but more importantly, a promise to his fans. With the legendary Kwame providing a rich R&B sound on production, co-written with Jessyca Wilson and Jourdanne, James shows why the industry has been buzzing about him for months. James is a real artist with a real voice and a real message."
Stay tuned right here, for Ro James' "Pledge Allegiance," coming Wednesday June 6.