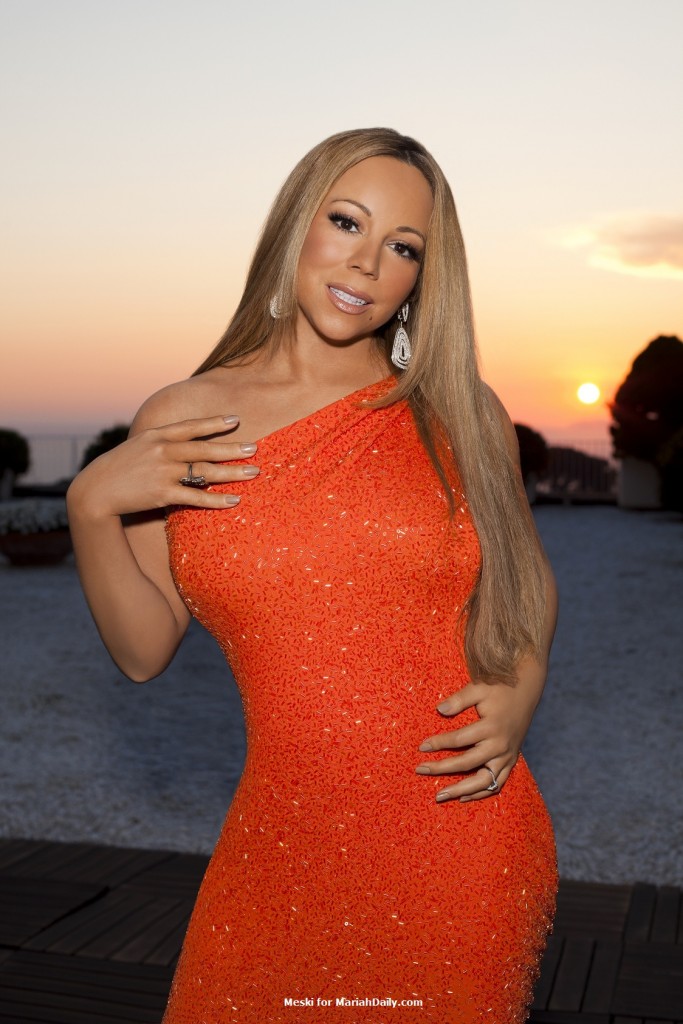 The last season of "American Idol" saw some of the best vocal talent in years, but there is about to be a new judge in town, and don't expect her to be sweet and considerate to anyone. According to her husband Nick Cannon, Mariah Carey will be the "toughest judge" that's ever been on the panel.

"She's very serious about music and singing. She'll probably be the toughest judge that's ever been on [the] show," Cannon told "Access Hollywood" of his wife.
The shows ratings are sure to increase and the millions of viewers will get to see another side of MC, "People don't know my wife's sense of humor," added the host of "America's Got Talent." "They're about to get the whole Mariah Carey, raw and uncut! And see the woman that I fell in love with."
But don't expect her to give up her diva ways. "Nah, that ain't happening," laughed Nick. "It's Mariah Carey time!"
Earlier this week, Mariah was announced as the newest "Idol" judge, filling in for Jennifer Lopez. Her one-year contract is reportedly worth $18 million dollars. She will take a seat at the judges' table alongside Randy Jackson when season 12 premieres in January in Fox.
[Rap-Up]
What do you think?? Will Mariah be as tough as former "Idol" judge and founder Simon Cowell?