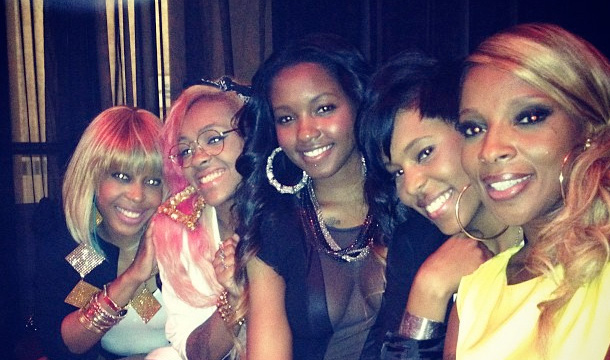 Mary J. Blige has been spreading her wings onto the business side with her imprint Matriarch Entertainment. While, she has recently been making media rounds with her artist Starshell at radio and on '106 & Park,' Mary made a new announcement when she introduced her latest act — JustUs, in Atlantic City on Wednesday night.

Wrapping up her 4 night concert series at Caesar's Palace, the Queen of Hip-Hop soul brought the Baltimore based female quartet on stage with her. This marks the first female group to be signed to her Matriarch label.
"These are my little Mary's, they each remind me of myself at different points in my life," said Blige.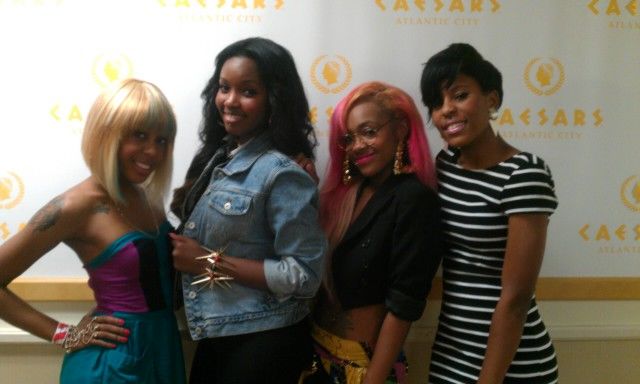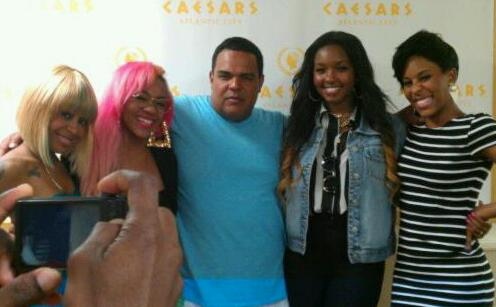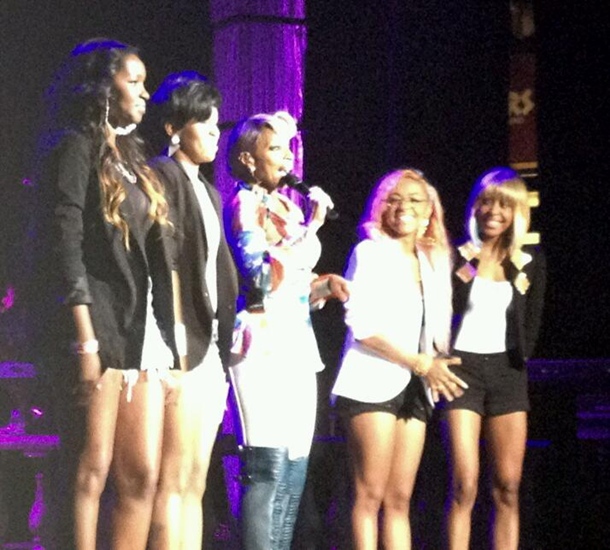 For more info follow the young ladies of Matriarch @Justusladys