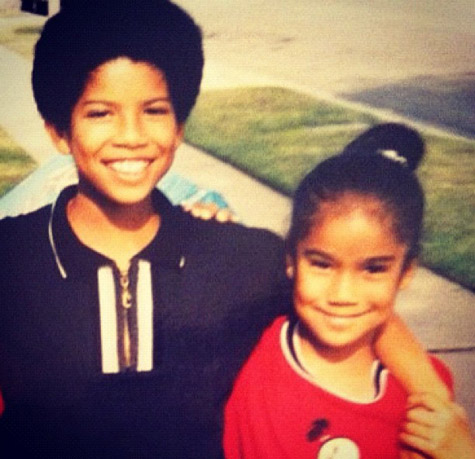 Jhené Aiko reveals a touching tribute to her brother Miyagi, who passed away from cancer last week at the age of 26. The sultry voiced singer wrote and recorded the song, "For My Brother," by herself on her laptop with the intention of only playing it for him. Before he passed, she made sure he heard it.
"You are more than just my brother/ We grew up just like best friends/ I know nothing lasts forever, but I don't want this to end," sings Jhené in her soothing voice, while encouraging him to not give up.
"now i hear him telling ME , what i was singing to him… to not give up," she wrote on her Tumblr page.