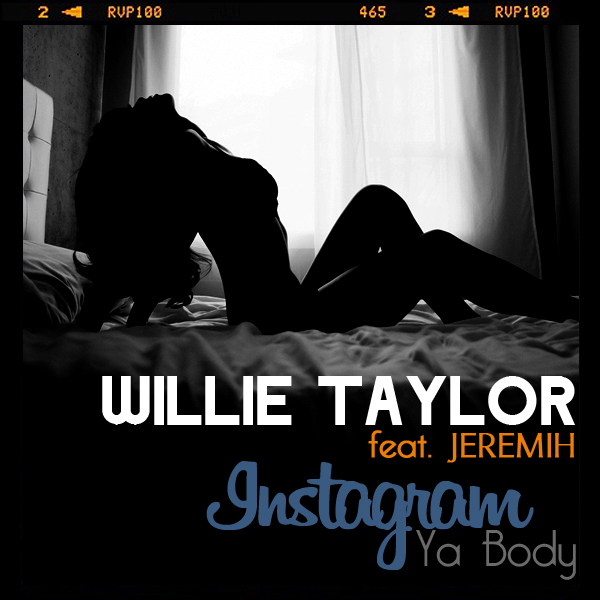 Willie Taylor of Day26 steps out with the brand new single "Instagram Ya Body," recruiting hitmaker Jeremih for a rap/sung guest spot. The R&B singers want to share their ladies god given masterpiece with the world on the sexy cut produced by Kajun & Dre Hen.
"I am very excited to have collaborated with my cousin Jeremih on this summer-banger and as the official first release from my upcoming mixtape," says Willie. "It was all about creating that sexy R&B vibe and getting the ladies into that "picture-taking-mood, while spicing things up."
Take a listen now, and download below… What do you think??