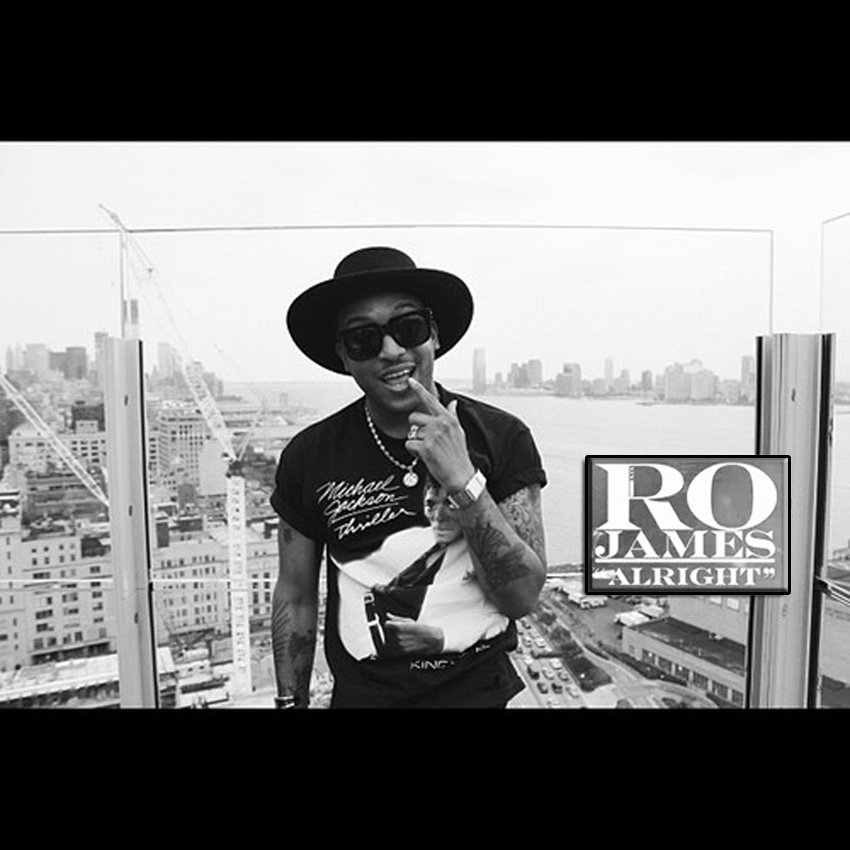 Coke, Jack & Cadillacs, get familiar with the lifestyle of 'ThisisRnB Emerging Artist' Ronnie "Ro" James. We are proud to present to you the debut of his brand new music video for "Alright." A dark, yet soul stirring tale of the singer-songwriters journey through struggle and discovery.
Ronnie is just living his life the way he feels, but at the end of day he knows things are goin to be straight. The J Shotti directed clip was shot in NYC and includes appearances from fellow crooners Bridget Kelly, Rocki Evans and Olamide Faison.
"This song expresses what is real to me," explains Ro. "When you are at your lowest point and riding around feeling like wtf sometimes you got to just say to yourself until you believe everything is going to be alright and get through it!"
Ro will be releasing his debut EP "Coke Jack & Cadillacs" later this year, which will include "Alright" and the lead single "Pledge Allegiance."
Check out the rising stars new video below…
What do you think??