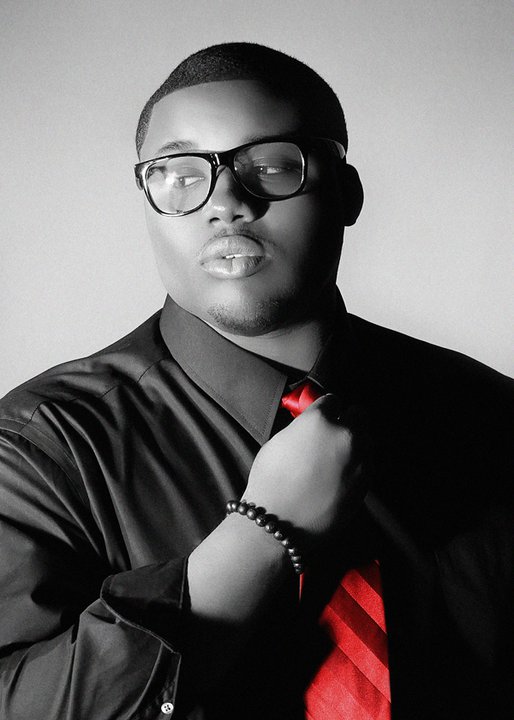 Vocalist and songwriter Tiyon Mack who goes by the name of "TC", is one to be on the look out for. Working with Crown World Entertainment, TC has written for many artists, including, John Legend, Brandy, Estelle, Justin Bieber, T-Pain, Jacob Latimore and many more. The Kentucky native has been behind the scenes for quite sometime, but with his work ethic, amazing vocal ability, and phenomenal writing skills he is quietly making a name for himself.
TC's most recent contributions are on Brandy's new album Two Eleven on the track "Wish Your Love Away," which was instantly a fan favorite, and Keyshia Cole's new album Woman To Woman, on the tracks "Stubborn" and "Wonderland."
As TC's fan base is growing by word of mouth, he enjoys doing covers of some of his favorite records on his YouTube channel. Take a listen below…
For more info on TC you can follow him on Twitter @SongwriterTC!