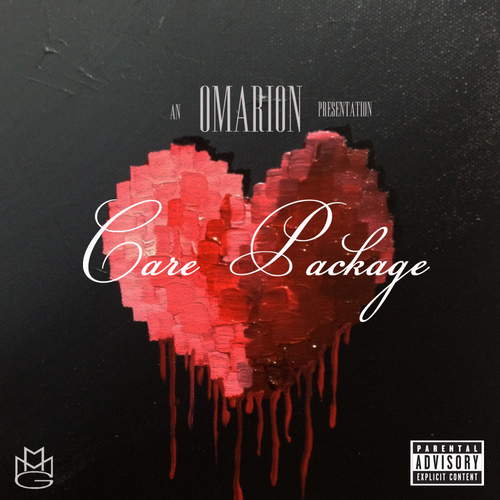 After signing with Maybach Music Group and now making some noise with his 'Self Made 2' single "M.I.A." featuring Wale, Omarion is proud to present his brand new EP "Care Package." The 9-track project features new original songs, including guest appearances from Rick Ross, Joe Budden, Trae Tha Truth, Wale, Tank and more.
"The 'Care Package' is really for the ladies, to hold them over for the winter, keep 'em real warm," says Omarion. "It's not only the prelude to the album, it's the introduction to the new me."
Follow the jump to stream and download now!

"Care Package" Tracklisting:
01. Intro
02. Admire ft Problem and Tank
03. Arch it Up ft Trae Tha Truth
04. Private Dancer
05. Rozay Interlude
06. Trouble ft. Joe Budden
07. Out Loud
08. M.I.A. Ft Wale
09. Ode to Tae