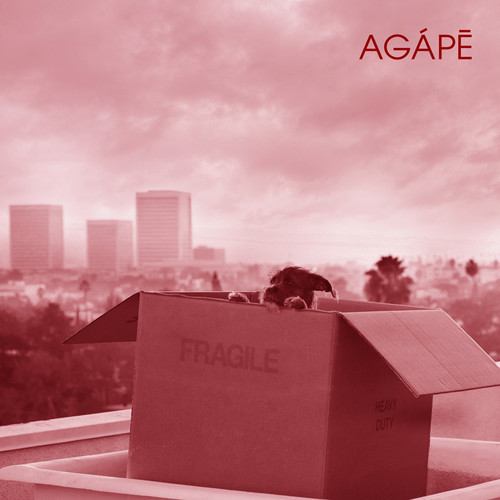 JoJo has had a stellar year returning to our ears with impressive releases such as her fan favorite remake of Drake's "Marvin's Room," the subsequent 40 produced "Demonstrate," and recent song "We Get By." The singer who we have watched grow up has had a rocky career surrounded by label troubles, but she is ready to take her career by the reins with the release of her anticipated mixtape "Agápē." The soul-baring project was primarily created with emerging artist Austin Brown and his Backpack Kids team of Tommy Parker and Scott Bruzenak, along with some co-writing from Elijah Blake.
Incorporating influences from Andre 3000 to Joni Mitchell to '90's R&B grooves JoJo has offered her most mature project to date. The Greek word used as the title, translates to 'divine love' in English and is the name of her puppy, who appears on the cover.
"This mixtape is meant to be experienced when you have 27-28 minutes to go on a little journey with me and listen to some stories," said JoJo. "There are interludes, outerludes, random shit, my dad playing harmonica, and a conversation between my whole family at Thanksgiving."
The project doesn't officially drop until Thursday, but you can stream it in full now!
UPDATE: JoJo has officially released the tape for free download. Stream below, Download Here.