The upcoming film 'Black Nativity' continues to build on it's star-studded cast, which now includes the Queen of Hip-Hop Soul, Mary J. Blige. The R&B icon recently shot some scenes for the movie, which has been filming in NYC. MJB will play the character of an angel named 'Platinum Fro,' and she joins the likes of Jennifer Hudson, Forest Whitaker, Angela Bassett, Tyrese, and even newcomer Luke James and Jacob Latimore.
The movie which is expected out in 2014 is the film adaptation of Langston Hughes' gospel musical re-telling of the Bible's nativity story. The show was originally performed Off-Broadway in 1961. The movie version follows Langston (Jacob Latimore), a street-wise teen from Baltimore raised by a single mother, as he journeys to New York City to spend the Christmas holiday with his estranged relatives Reverend Cornell and Aretha Cobbs (Whitaker & Bassett). Unwilling to live by the imposing Reverend's rules, a frustrated Langston is determined to return home to his mother, Naima (Jennifer Hudson). Langston embarks on a surprising and inspirational journey and along with new friends, and a little divine intervention, he discovers the true meaning of faith, healing, and family.
The film will feature original lyrics and arrangements from Grammy-winning singer/songwriter/producer Raphael Saadiq.
Peep more pics of Blige below: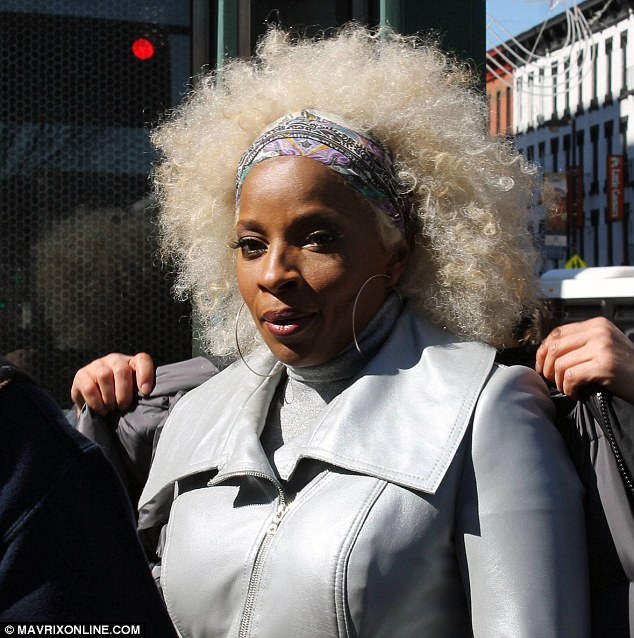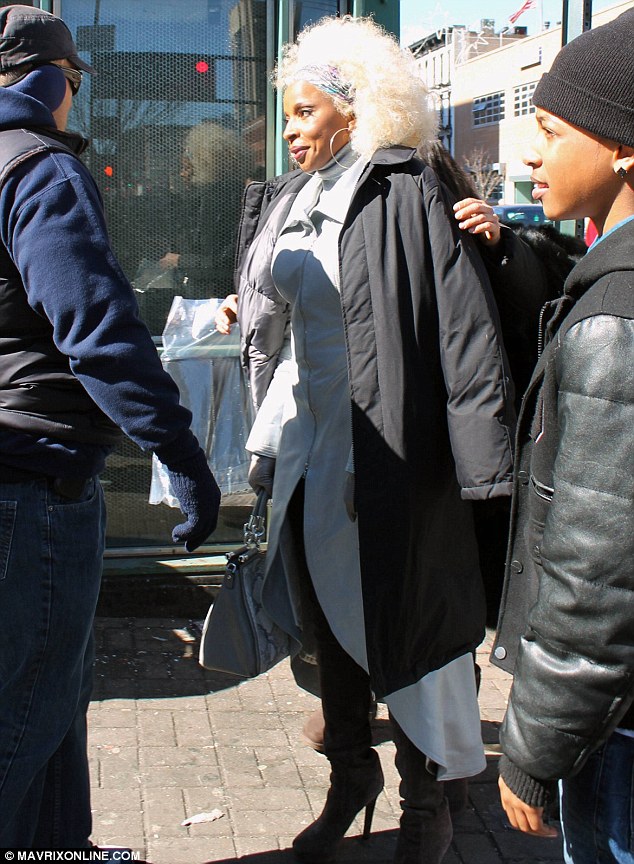 [TGJ]