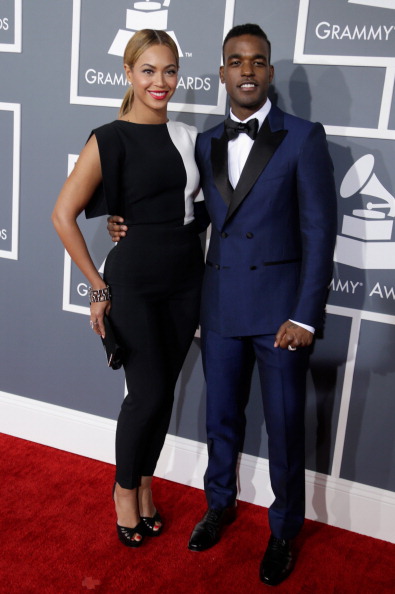 Today, it was announced that N.A.R.S. Records/Island Def Jam recording artist Luke James was chosen again by Beyoncé as the opening performer on her "Mrs. Carter Show World Tour" — for the U.S. and Canadian legs of her tour.
After a successful run on the European dates, Luke James re-joins Beyoncé on tour beginning June 29 at the MGM Grand Arena in Las Vegas, through August 5th at Barclays Center in Brooklyn, NY, with the exception of Dallas, TX. The Grammy Award-nominated James will once again take the stage to deliver a powerful performance full of his signature soulful sound.
"I am so honored and humbled that Beyoncé personally chose me to share the stage with her again," says Luke James. "Being on tour overseas with Beyoncé was magical! I learned so much from her in Europe. Her artistry, professionalism and work ethic are incomparable. She and Jay-Z gave me great advice about perfecting my live show and connecting with the audience. I am really looking forward to bringing that same energy and performance that I delivered overseas to the U.S. audience."
"Luke James is pure talent. He is a gifted singer and songwriter. I am excited to have him continue on the tour," says Beyoncé.