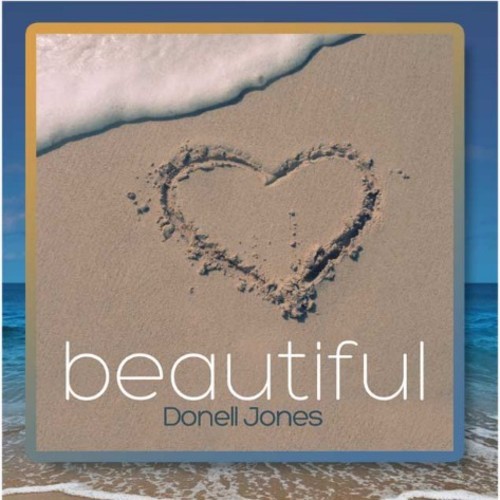 Donell Jones follows up his return single "Forever," with the sweet and smooth ballad "Beautiful." The R&B veteran caters to the parts of a woman that truly last the test of time.
"Beautiful as you are, don't mean a thing to me / Beautiful as you are, your beauty's just skin deep / I want you for your heart, your love / That's the beautiful that I need," he sings.
Fellas if you don't know how to put it into words, let Donell help out, and ladies if your man ain't on this level, it might be time to press that next button.
"Beautiful" is off Mr. Jones' upcoming album Forever, due out on July 9. Take a listen below: