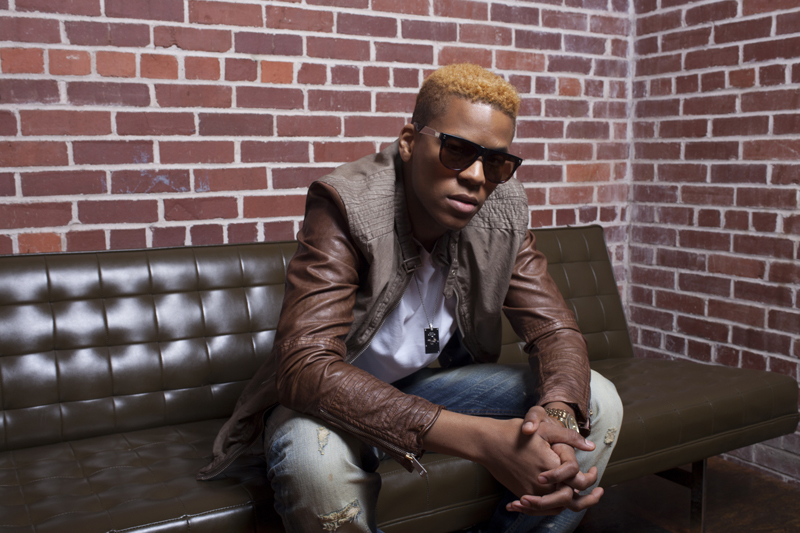 At the 2013 BET Awards, emerging 'Music Matters' artist Curtis Fields performance had many people talking. Playing guitar through an iPhone app Curtis stunned many viewers.
Who is this artist you ask? Born in Montgomery, Alabama to preacher and teacher Curtis spent years traveling from city to city. After joining Fisk Jubilee Singers while in college and traveling the world, Curtis faced what many new artist deal with – having a dream but no money and no resources. He only had his iPhone and with that he began to make music. Today, Curtis Fields is signed to Epic Records and working on his debut album.
His debut single "Opposites Attract" is out now. Stream and download below:
Download "Opposites Attract" for FREE via his website (www.thecurtisfields.com). Also check out his BET Awards performance here!