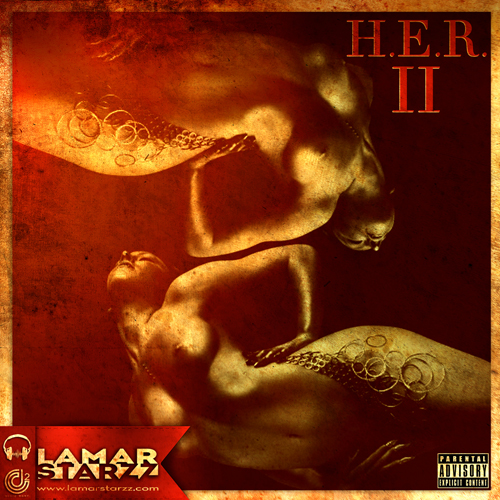 Emerging R&B artist Lamar Starzz celebrates Halloween with a treat for his growing fan base today, as he liberates his second mixtape "H.E.R. II."
The singer/songwriter delivers another strong project of original material, with production by KE On The Track, 247, Mayo, AYO the Producer and more.
"With this project I felt like I had a lot of animosity and things built up inside of me, and I felt like this was the perfect opportunity to express it," Lamar tells ThisisRnB. "H.E.R. 1 was a success, and with H.E.R. 2 I just wanted to turn it up a notch, and show people that it's not a game, and when it's time to get it in, and really turn it up a few levels, I can do that.
Follow the jump to stream and download now.