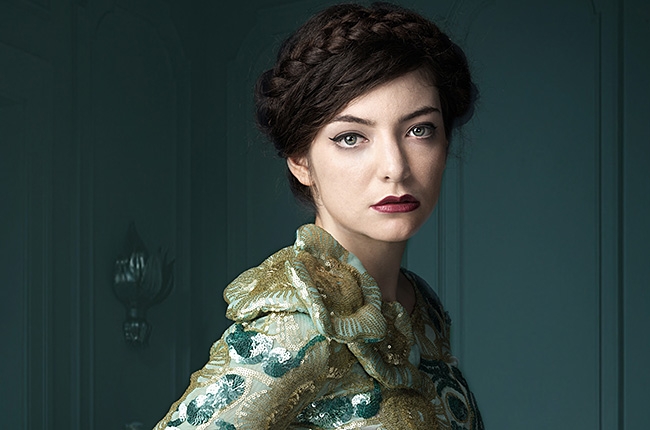 It seems like 16-year-old New Zealand native Lorde has made quite the impression on artists everywhere including the Boss himself, Rick Ross. Jumping on the remix to her hit "Royals", the MMG front man lays down a few bars over the catchy beat .
Although this probably isn't an official remix from Lorde's team, we're definitely feeling the track. It seems like Rozay is keeping the momentum going with jumping on R&B type records after he made an appearance on Drakes' remix to "Hold On We're Going Home". Here's looking forward to the next R&B related track we hear him on!
Until then, check out the bars he spit on Lorde's "Royals" track and let us know if you support it!