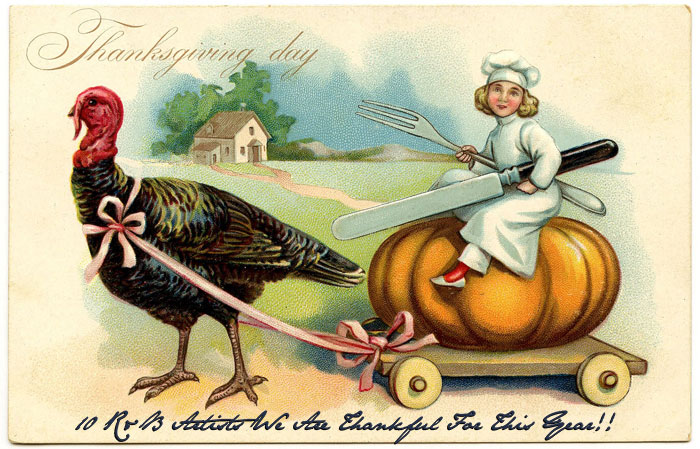 2013 has basically come and almost gone! One thing that we've noticed through this fast paced year is that it's brought some very memorable moments in music. R&B – in particular – is on its way to supreme revival and probably has some of the best selections of current and up-and-coming artists that we've seen in many years.
With the impressive roster of new artists, and comeback of several seasoned acts, this couldn't have been a better time for us to show our appreciation for what this year has served up. Whether a full album has been delivered to us, or if the clever collaborations are what got us hooked, each of these artists have us hungry for much more. From seductive verses to catchy lyrics, these artists have brought something to the table that we're proud to say has made us thankful for their arrival or return to R&B, and music in general.
Check out the 10 artists that we are most thankful for this year below!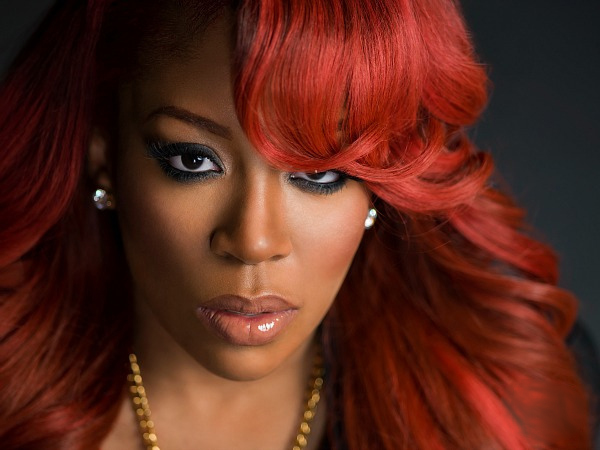 K. Michelle
We are thankful for K. Michelle because of her brutal honestly, conviction and the relatable emotion she delivers with her music. After half a decade of hard work and persistence, K has finally landed the national attention that her talent deserves.  Her single "V.S.O.P." continues to rock the charts, and her debut album 'Rebellious Soul' was one of the best releases of the year. It's no surprise that K. Michelle is here to stay and has many at attention waiting for more.
____________________________________________________________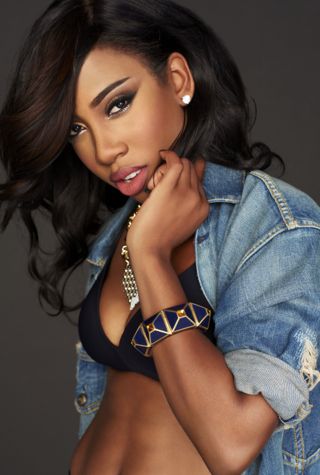 Sevyn Streeter
Those that are familiar with Sevyn from TG4 and RichGirl knew that it was only a matter of time before she would break out on her own. The singer/songwriter has had one of the most impressive debut years in a very long time. Including numerous writing credits from many of today's biggest stars, and with some of this years best songs, Sevyn has now taken the charts by storm with her own breakout hit "It Won't Stop."  Fans are already praising her debut EP 'Call Me Crazy, But…,' and everyone at this table is giving thanks for one of today's most promising female acts.
____________________________________________________________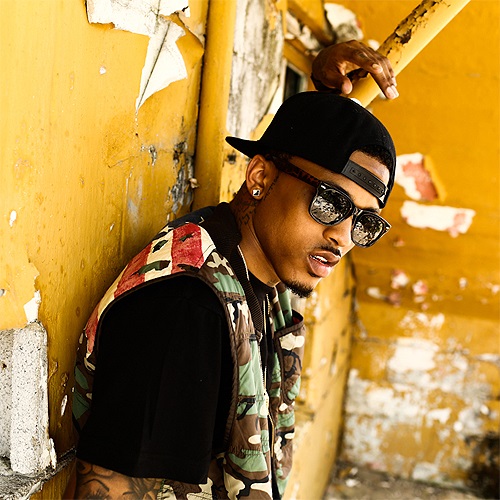 August Alsina
There should really be no question as to why young August makes our list. Producing one of the hottest tracks of the summer, and one of the most unexpected remixes of the fall, August has finally begun receiving the attention he deserves. Releasing his second mixtape, 'The Product 2' and his first label affiliated EP, Downtown: Life Under the Gun, along with a number of visuals, the New Orleans native has done a terrific job of keeping fans interested in his journey. Being supporters of August for quite some time now, it's great to finally see the young talent getting the shine that he deserves. Check out the video to "I Luv This Sh*t" below.
_______________________________________________________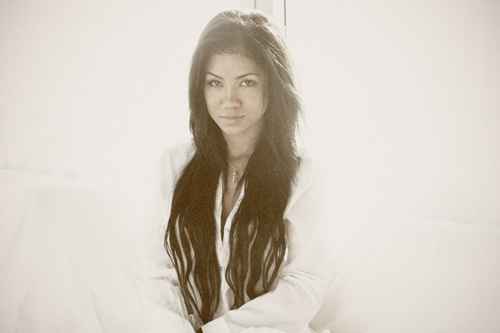 Jhené Aiko
 Coming as no surprise to our list is "newcomer" Jhené Aiko. The young beauty, who originally made her debut on the scene in the early 2000's by way of B2K, has been making major moves over the past 2 years. With much anticipation for her debut album Souled Out, Jhené has been taking her time, perfecting her craft, building her sound and fan base. In addition to being added on some major tours, the L.A. native has also been one of the go-to female vocals for features and hooks this year. Jhené's unique sound and authentic writing has everyone co-signing her new EP 'Sail Out," and on-board for whenever she delivers her forthcoming album. But we're thankful for everything that she has decided to bring into 2013. See what we mean in the visual to "Bed Peace" down under.
_______________________________________________________

Mario has always been at the top of the list of young R&B males for many fans. When it comes to vocals this man easily leads the pack, but he has struggled to find the success his talent deserves. While his name is not be new to the industry, the sound he put out this year definitely is. After an extended hiatus, Mario finally made his reappearance on our iTunes this summer with the Nicki Minaj-assisted track, "Somebody Else." Revealing to us in a September interview that the basis
behind his upcoming album was to create a new sound and show growth to his fans, it hasn't been hard for his words to match up with his actions.  Delivering the follow-up song, "Fatal Distraction," Mario has us hotly anticipating his soon-to-be released LP, Evolve. Here's to hoping this upcoming album will be reminiscent of our favorite, 'Go'. Catch the video to the popular track, "Somebody Else" now.
See the rest on the next page: