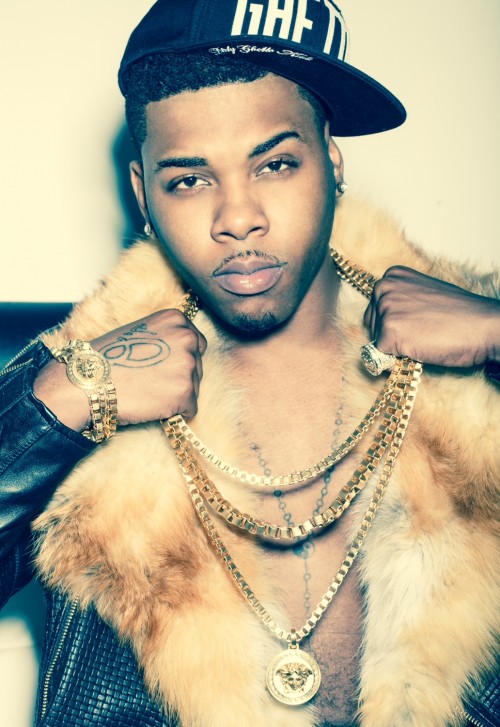 It's been a while since we've heard from him, but CJ Hilton is bringing us something new, and what a treat he's decided to bring! Written and produced by the 24-year-old Baltimore native, his new single "I Luv It" is now available for fans to fall in love with.
Featured on his upcoming untitled mixtape, the track is a sexy and catchy tune that has the young singer pouring out his feelings over a smooth sounding beat. Son to a gospel vocalist, newcomers to his sound really get a taste of his soulful background in this rhythmic cut. Now signed to Sony Music Entertainment, we're hoping that we can expect nothing but pure greatness from CJ Hilton to follow.
Although the song is not available for download until November 26, like always, we've got you covered.
Jump into the sexy cut below: