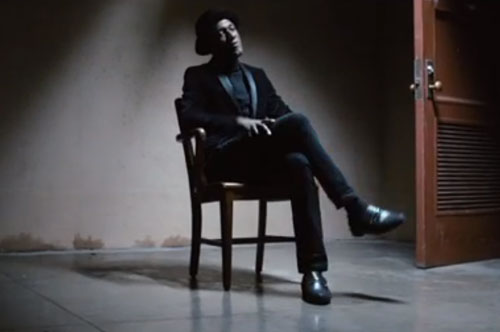 Soul singer Aloe Blacc has us in love with his latest single, and today he liberates the music video for the funky, "Love Is The Answer."
The simple phrase and mentality has been the answer for many generations, but still holds very true today. Blacc once again effortlessly delivers classic stylings with a modern touch.
Check out the socially conscious video below, and pick up Aloe's new EP 'Wake Me Up' on iTunes now.