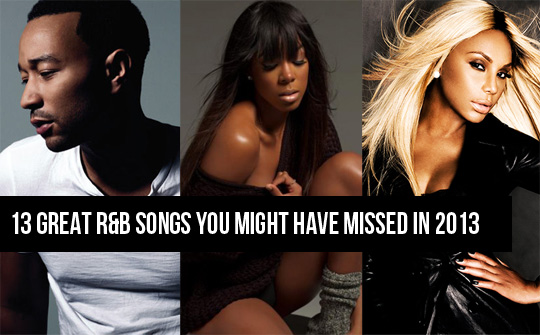 Overall 2013 has been one of the best years we've seen for R&B releases in quite some time. There's been so much music released that hearing everything would've been nearly impossible, unless you're us, which is why we've created this list of some standout songs that you might have missed this year.
This list looks past the hit singles and common favorites on albums, and shines light on some great songs that makes the genre of R&B soar.
The list is in no particular order, as each track is well deserving of your attention. Check out our '13 Great R&B Songs, You Might Have Missed in 2013' below!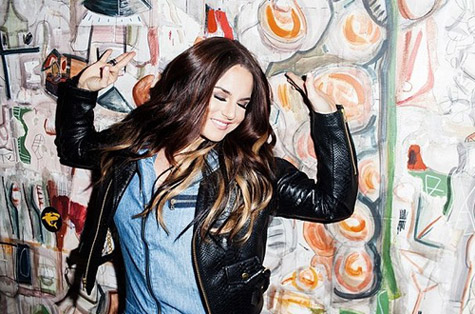 JoJo – "Can't Handle the Truth"
Despite her being the caged bird that just wants to sing, due to an awful deal at Blackground Records when she was 12-years-old, JoJo gave fans a treat with her 'Agape' mixtape at the very end of 2012. This track in particular shows the vocalist in her true essence, through her conviction and the lyrics. Songs like this is why people want JoJo to be freed from her contract so she can deliver great music to the masses.
_________________________________________________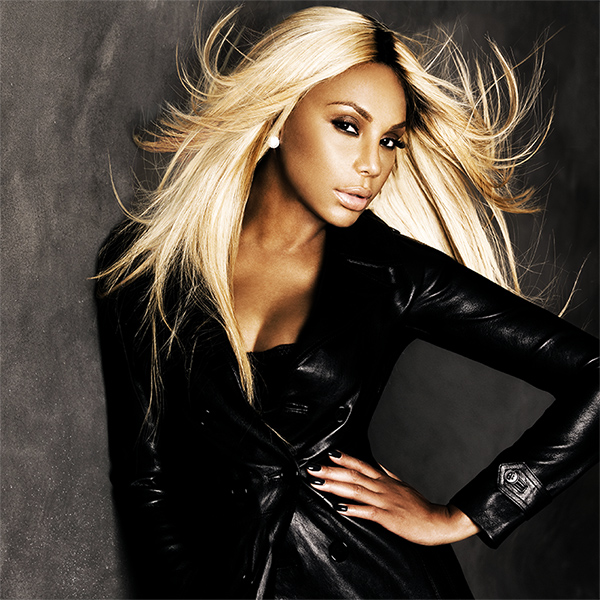 Tamar Braxton – "Pieces"
It's no secret that 2013 has been kind to Tamar Braxton, with the release of her sophomore album 'Love and War,' 2 Soul Train Awards, and now 3 Grammy nominations. Aside from the singles, the song "Pieces" is definitely the stand out track on her new album, with the sass of her explaining why she will not settle for being anyone's side piece. We're hoping that in 2014 this could be a single.
__________________________________________________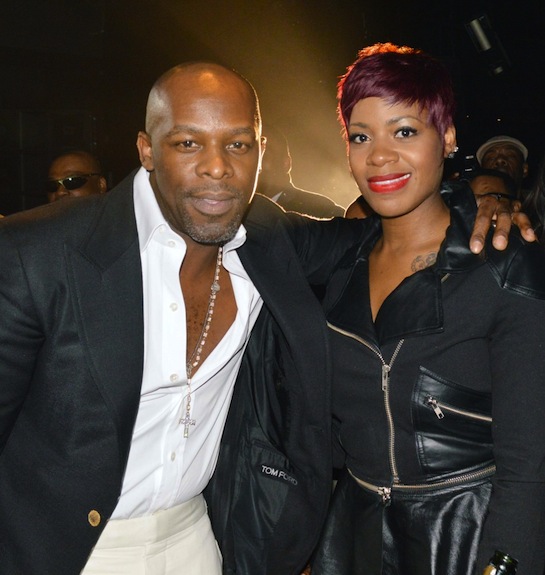 Joe feat. Fantasia – "Love and Sex"
No matter how much R&B is evolving there will always be the need for a great duet. Joe and Fantasia knocked down all doors with "Love and Sex," off Joe's new album Doubleback: The Evolution of R&B. In an era where many just want to have sex, these two illustrated how sex is not better than love.
____________________________________________________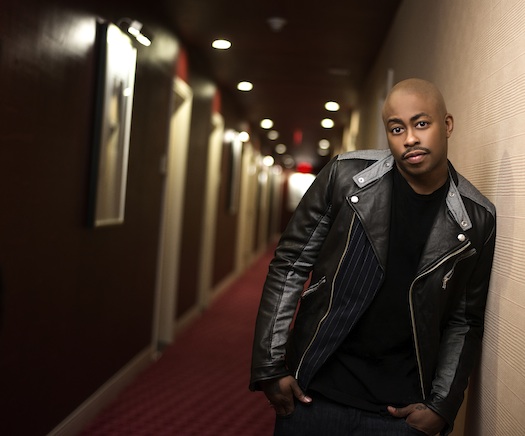 Raheem DeVaughn – "Greatest Love"
The self-proclaimed "Love King" delivered an instant love/baby making tune, that is guaranteed to bring thrill to the bedroom on "Greatest Love," off his new album A Place Called Love Land. "Girl, not to be cocky, not to brag, but I'll be the best you've ever had," sings DeVaughn on this smooth tune.
 ______________________________________________
Kelly Rowland – "Put Your Name On It"
'Talk A Good Game' is exactly what Kelly Rowland did on this record, while coming out of her shell and getting dirty between the sheets. We've all witnessed the growth of Ms. Rowland over the years, and she reminds you that she's a sexy grown woman on this song!
____________________________________________________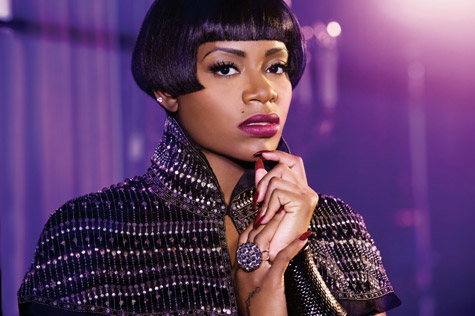 Fantasia – "End of Me"
Fantasia always delivers musically and "End of Me" removes all doubt from those that may have been living under a rock. Produced by Harmony Samuels, Fantasia sours vocally and lyrically on this record. We're definitely happy that Tasia earned a Grammy for The Side Effects of You. The album is a true winner.
_____________________________________________
Janelle Monáe – "It's Code"
This song is very nostalgic of the Michael Jackson and Jackson 5 eras. Monáe often falls under the radar, but with records like this you can't help but become an instant fan of 'The Electric Lady,' because
she is definitely a "Q.U.E.E.N." that is a force to be reckoned with.
See the rest on the next page: