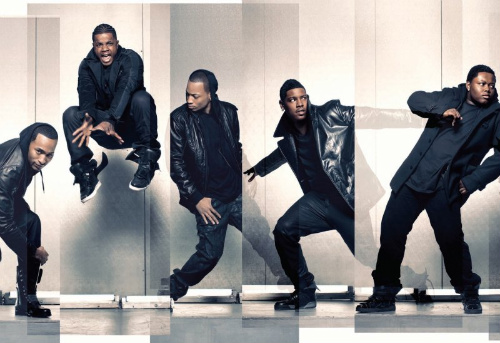 After news broke at the end of 2013 that the men of Day 26 would be getting back together, the lives of probably every young woman in America was made. To make the announcement even more enjoyable to our ears, it was revealed that all five original members would be included! Whoop!
Well, for those who just couldn't believe the news, all five members reunited together for the first time in 4 years last night!
Literally sounding as if they have as much dedication and strive as they did when they were working toward fame with Bad Boy CEO Diddy, Day 26 definitely impressed.
Performing at SOB's for RnB Spotlight on Sunday night, hearing the voices of these men was worth missing the Grammy's if you decided to go.
Care to see what you missed out on? Check them out after the jump and keep it locked to ThisIsRnB.com for the tour dates!
Shout to TrueExclusives