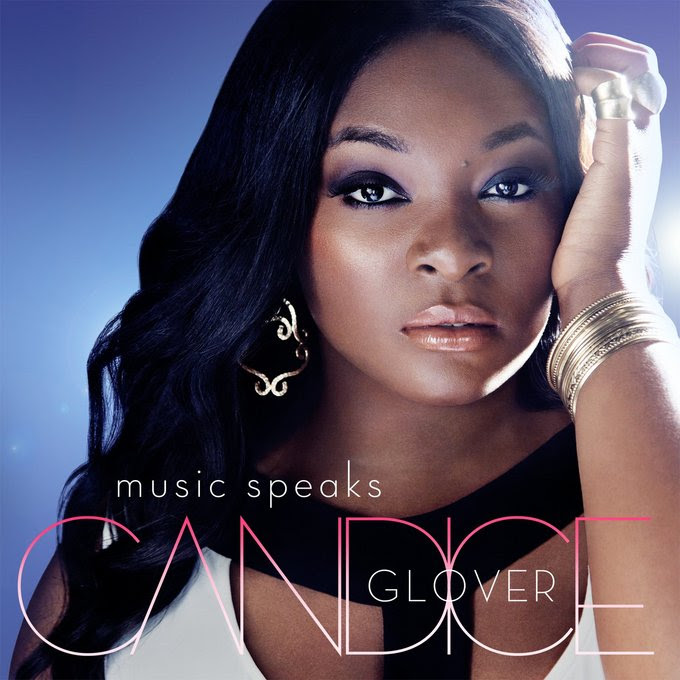 American Idol season 12 winner Candice Glover is finally finding success with her new single "Cried," as it climbs the charts of Urban AC radio.  Fittingly so, the South Carolina native with the massive voice, is also prepping for the release of her anticipated debut album Music Speaks, due in stores on February 18.  Following a few push-backs, Candice is ready for the world to hear who she really is as an artist.
"Love is my favorite thing," she told The Hollywood Reporter in regards to the record. "I'm a hopeless romantic and I want people to listen to the album and fall in love all over again. I'm hoping it helps people get through what they're going through. My main focus is to help people through music."
One of the standout cuts from the album is a song called "Damn," where Candice portrays the 'other woman' in a relationship, and expresses the heartache of that tough situation. Speaking about the song she explained; "When I went into the studio and heard it I realized this is something a lot of people won't admit to being a part of, but they're in that right now. I think it's gonna connect for a lot of females."
"Damn" recently surfaced online, take a listen after the jump, and pre-order Music Speaks on iTunes now!