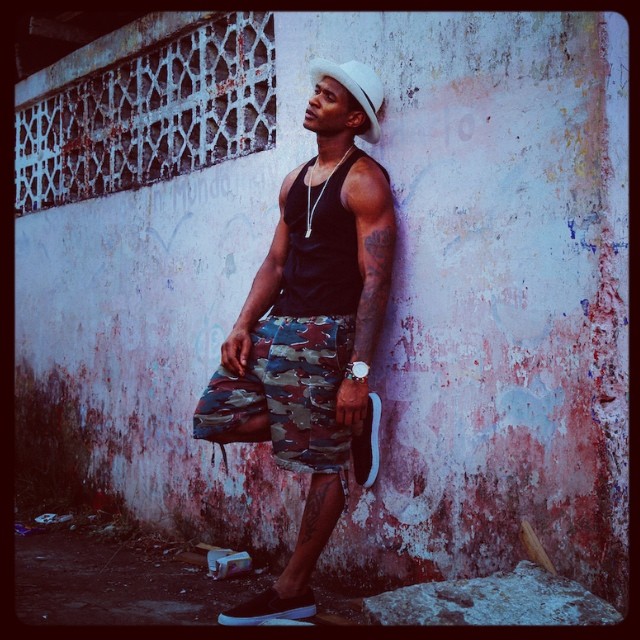 The first news of Usher's new music came nearly a year ago, following his surprise performance at SXSW last March, and he has been very busy working on his secretive eighth studio album, but fans should get ready, because the first single is coming soon.

Usher had a fairly rocky year in 2013 with highs and lows between his personal life and career, but he remained focused on creating his next LP, and according to RCA Records executive Peter Edge, Usher has some really "outstanding" music, which fans can expect to hear it when "The Voice" returns this Spring on NBC.
"Usher is in the studio making what I think is one of his best records. It's really outstanding. He'll have a record to tie in with The Voice when he returns in the spring," Edge told Hits Daily Double in an interview focusing on RCA's year in 2013 and what's to come in 2014.
It was previously announced that Usher and Shakira would be returning to "The Voice" for the sixth season, which kicks off February 24 on NBC.
Usher has been working with Pharrell, Jermaine Dupri, Bryan Michael Cox, Eric Bellinger, Mike Will among others on the anticipated follow-up to 2012's Looking For Myself.
[SR]