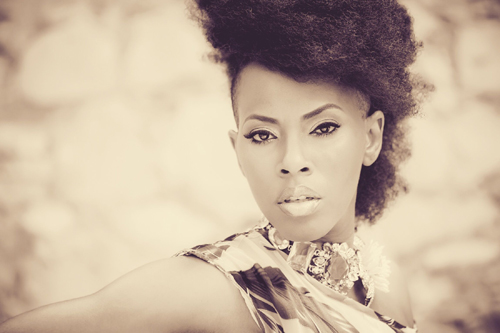 Indie artist Kenya is here to grab your attention with her acoustic single "You Are My World." Hailing from the Virgin Islands, Kenya Eugene is a singer, songwriter and model, who's raw talent and skill has led her to perform with the likes of India.Arie, Wyclef Jean and more.
The soulful songstress is touching hearts and souls with the acoustic song, connecting with lovers everywhere as she covers the genesis, depth and intensity of her love. Kenya calls her music "heart music," as it is simply straight from her own heart, with a direct reflection of all aspects of life.
Take a listen and watch the video to Kenya's "You Are My World" below:
Purchase on iTunes or CD Baby.
For more info visit www.kenyaheartmusic.com and follow her @KenyaHeartMusic.