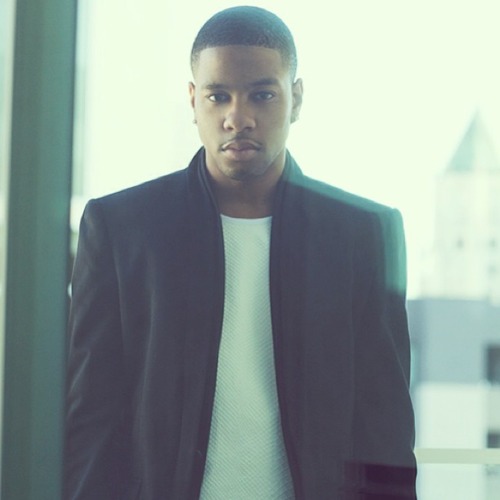 Emerging artist, De'Carlo, also known as songwriter T. Coles, has been working hard building his reputation as a go to writer for the likes of Chris Brown, Usher, CeeLo Green and more. Stepping out from the studio, he debuted his first single as an artist entitled, "Working Hard," earlier this year.
Now, looking to build on the songs buzz he has released the official remix featuring Gilbert Forte.
De'Carlo is currently prepping for the release of his forthcoming debut project titled No Doubts In A Love Letter.
Take a listen to the "Working Hard (Remix)" below… What do you think?