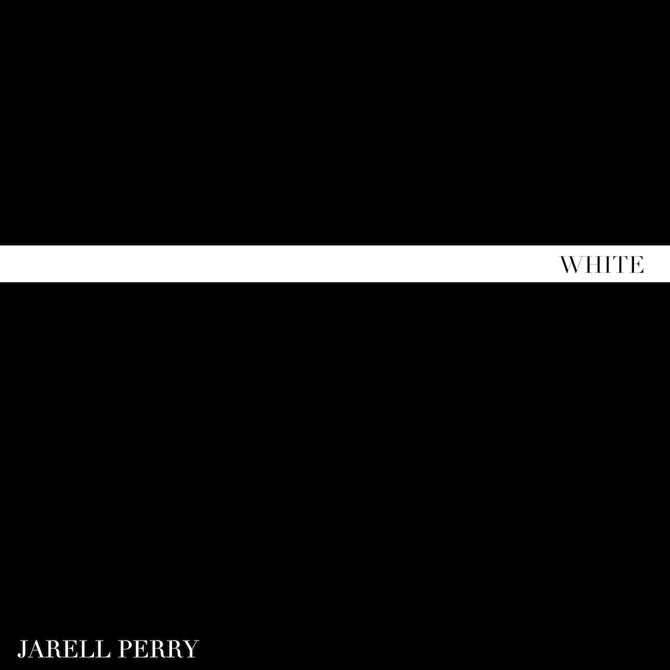 Emerging artist Jarell Perry continues to build his brand of alt-soul with the release of his second project, the 'White' EP.
The 7-track set is a dynamic, complex R&B project that accentuates Jarell's seductive vocals with ethereal soundscapes and pulsing beats, produced entirely by DJ HSVN.
Jarell Perry recently wrapped a winter tour with Yuna, where he won over every crowd, and built a strong following looking to see him at SXSW next week.
Take a listen to 'White' below, and you can pick up on iTunes now.