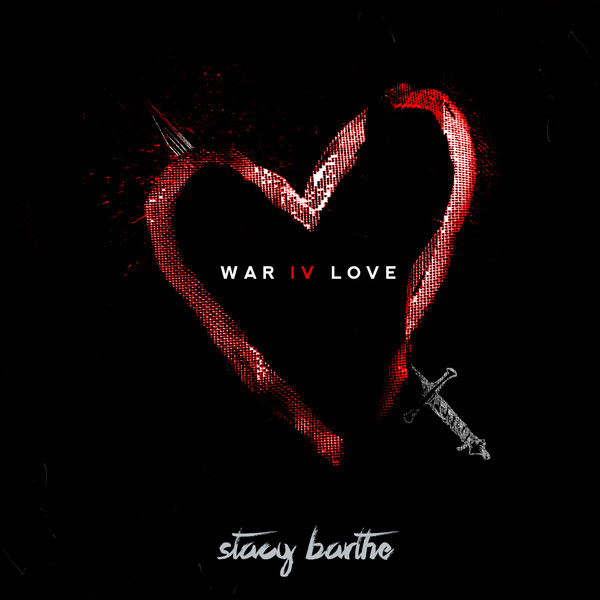 We haven't heard much from Stacy Barthe this year, until now.  The R&B singer-songwriter is working on her debut album for Motown Records, and recently premiered two brand new songs during different episodes of BET's popular show 'Being Mary Jane.'  The two records, "Extraordinary Love" and "War IV Love" are her first releases since last year's stellar 'P.S. I Love You' EP.
The later of the two, "War IV Love," opens with tribal drums and thumping bass guitar, but Stacy sets a mellow mood with her tender tone, while still exuding the seriousness of her desire to remain in the grasp of love.
"I'd suffer war if it meant victory was our love," she sings.
Take a listen below, and if you like what you hear, you can pick it up on iTunes now.