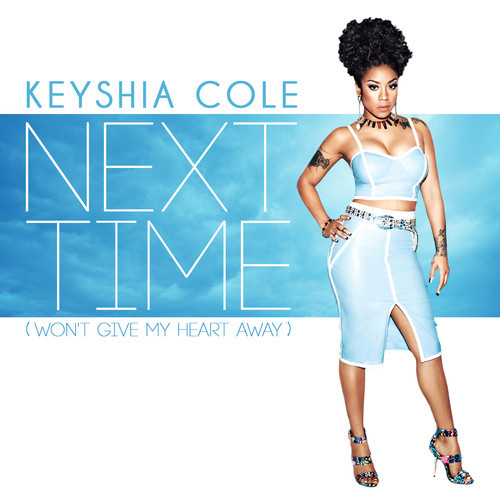 Keyshia Cole is taking the old school route of A and B side singles for the first releases from her forthcoming album.  Following the release of her new single "Rick James" featuring Juicy J on Wednesday, the R&B songstress has released another song for her die-hard fans who love the Keyshia ballads about troubled love.
The new song entitled "Next Time (Won't Give My Heart Away)," fits right into the Keyshia lane of the past, except this time, she is dealing with the real and still current pain of splitting up with her husband Daniel Gibson.
"The crazy part about it is I took you right back/ I thought you were a changed man/ I tried to work it out for the sake of my family/ But you took my kindness for weakness and my love for granted," she sings over the smooth Amadeus-produced track.
Keyshia is currently working on her sixth studio album, which is currently slated for this August. Take a listen to her new song below… What do you think??