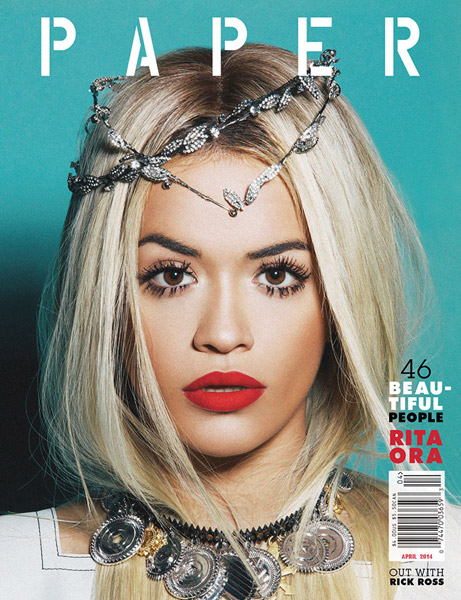 Rita Ora has become a household name overseas, but the stunning singer has set her sights on conquering America with her sophomore album, which is set to feature some superstar collaborators including Macklemore and the legendary Prince!
While her 2012 self-titled debut was never released in the U.S., the follow-up will arrive stateside this summer…

"Conquering America for a U.K. artist is incredible because that's what everybody wants and dreams about," the British sensation told Paper magazine. "So yeah, I am a bit nervous. I am a bit scared, I'll be honest."
Her first single, "I Will Never Let You Down," was produced by her boyfriend Calvin Harris. "It's obviously a very important song to me because it's a love song, but it reminds you of Whitney [Houston]," said Rita, who has already shot a video in L.A. "And that was the vibe we were on. We just wanted to feel good. You know that feeling of 'How Will I Know' with the synth? It just makes you feel happy; that's what I wanted to create."
She has also worked with Macklemore on a song called "Young Dreamers." "It's so cool. It's for the kids, and it's liberating and so fun," shared Rita.
But she was most excited when she received a call from Prince. "We did a few tracks together. I flew to Minneapolis and went to Paisley Park, which is like his iconic studios and we just made music. I was there for a week. It was the best thing I have ever done in my life."
The 23-year-old singer, who was just 17 when Jay Z signed her to Roc Nation, has developed a bond with her mentor throughout the years. "Now we're at a place where I've grown up a little bit; it's been two years since my last album," she said. "It's more of a brother-sister relationship really. He really cares about me and it's nice to see a boss who also really wants you to succeed and he's really doing everything in his power to make this perfect."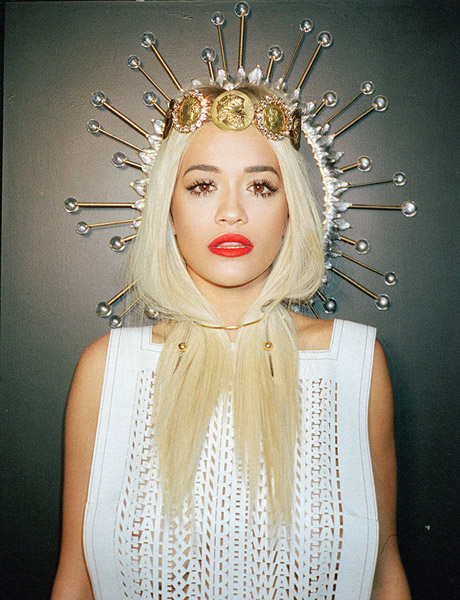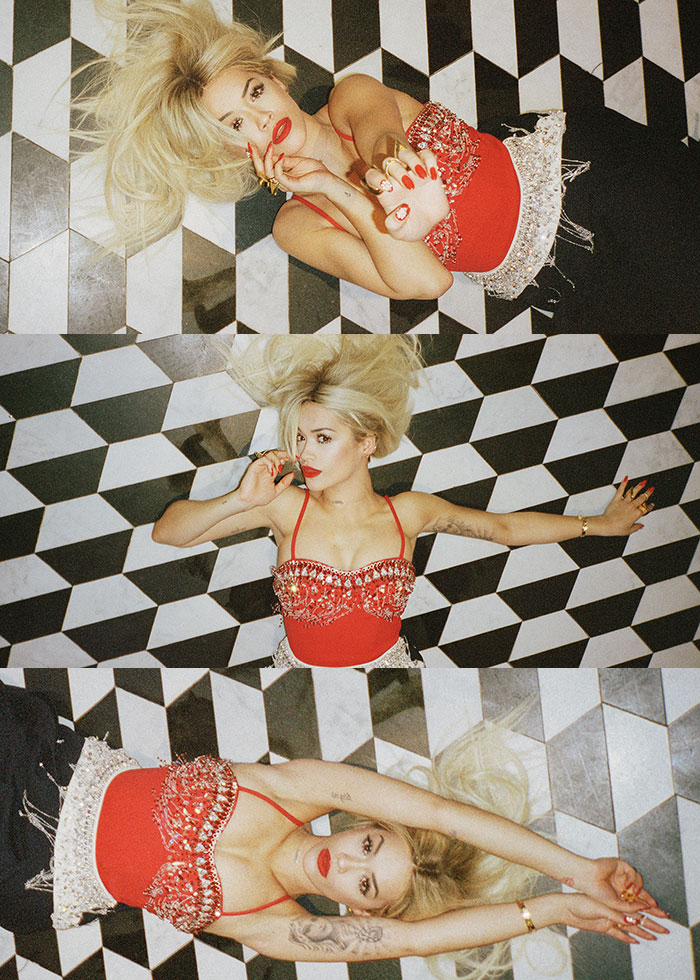 [Rap-Up]
(photos via Harper Smith/Paper)