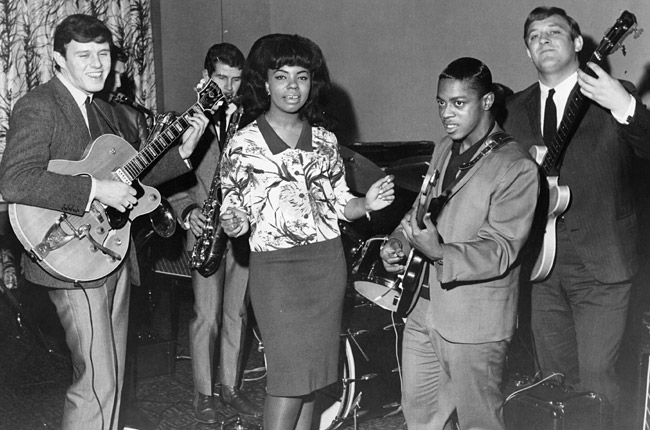 Fifty years ago today (May 16, 1964) Motown Records celebrated its first No. 1 single on the Billboard Hot 100 with Mary Wells' "My Guy," a song written and produced by Smokey Robinson.
The achievement came only a handful of years after the label's founder, Berry Gordy Jr., borrowed $800 to launch in 1959 what would become the Motown Record Corporation.
Tamla Records was actually the first Motown label, debuting in 1959, and the first of the company's labels to hit No. 1. Tamla's "Please Mr. Postman," by the Marvelettes, topped the Hot 100 on Dec. 11, 1961.
By the early 1960s, the company had three major labels with Tamla Records, Motown Records and Gordy Records. Tamla's artists included the Miracles, Marvin Gaye and Stevie Wonder. Motown Records' roster featured Wells, the Supremes, Four Tops, Jackson 5, Commodores and Boyz II Men. Gordy was home to the likes of Martha & the Vandellas, the Temptations, Rick James and Debarge.
Combined, the three labels scored more than 50 No. 1 singles on the Hot 100 — with the bulk of them coming from the Motown Records label.
Motown Records' No. 1s include 12 for the Supremes — the most of any American group in the 55-year history of the chart. The Supremes' Diana Ross went on to her own successful solo career with Motown, charting six No. 1s.
[via Billboard]