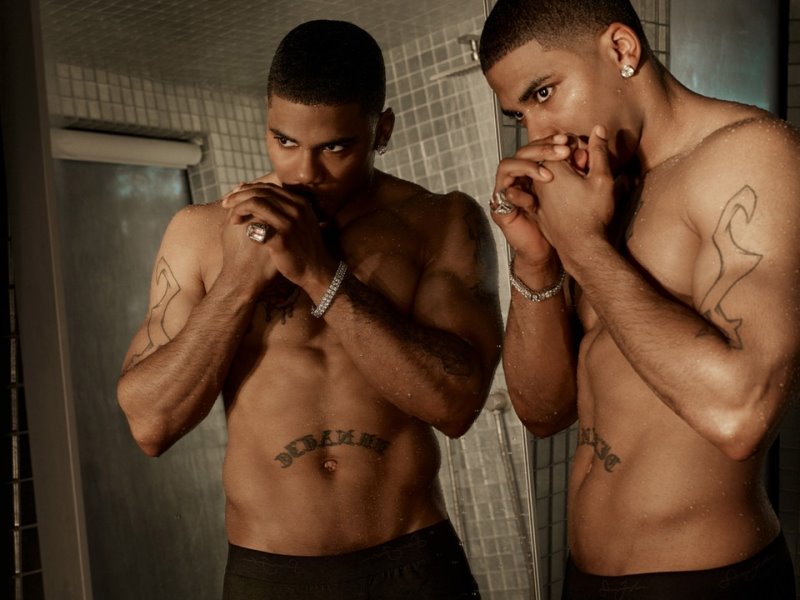 Welp, Nelly is getting his croonin on! The St. Louis rapper has addressed the recent reports that he is dating Floyd Mayweather Jr.'s ex-fiancée Shantel Jackson on a new R&B song called "Thanks To My Ex."
Mayweather recently felt betrayed that Jackson would date Nelly, who he apparently considered one of his friends. But, Nelly was surprised to learn that he and Floyd were friends, and has recorded a response.
"It's his bad you found a new lover / It's her fault I'm looking for another / It ain't our problem, girl / One man's trash is another man's treasure," he sings on the somewhat catchy tune.
Take a listen to Nelly's emotional song below… What do you think?