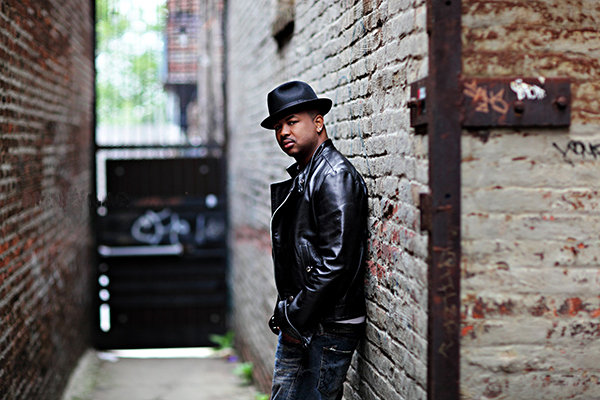 R&B singer-songwriter The-Dream turned himself into police on Wednesday morning for an alleged attack on his ex-girlfriend.

According to TMZ, Terius Nash aka The-Dream has been booked for two felonies—assault and strangulation.
He surrendered to the authorities at an NYPD precinct at 8:30 a.m. EST on Wednesday. Dream has been wanted for questioning in connection with an alleged assault on his ex-girlfriend, Lydia Nam, in April 2013.
Nam had made statements that the singer had allegedly punched, kicked, and strangled her while she was pregnant with their son. She didn't report the incident to police until seven months later.
The-Dream has been booked for two felonies as well as three misdemeanors including assault, reckless endangerment, and child endangerment.
Last week, he addressed the incident by posting a blacked-out photo on Instagram with the word "Extortion" next to it.