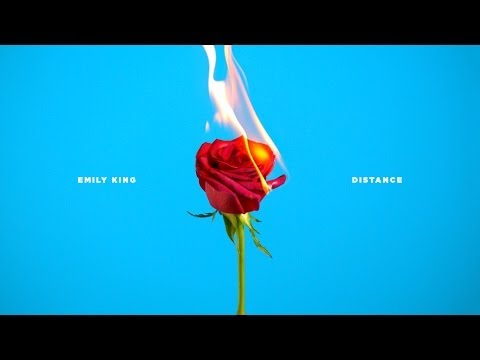 Grammy-nominated singer/songwriter Emily King made many fall in love with her once again thanks to her latest single "Distance," which she released as a free download earlier this year. The New York native has now returned with the official music video, directed by Paul Jung.
A colorful artistic, split-screen style visual, Emily only shows the lower half of her face as she sings the heartfelt tune about the positivity of taking time alone to make a relationship stronger, as you long for your lover.
"Even when I'm lonely / Happy knowing that your love is never far / When we are apart, distance makes the…" she sings.
Check out the unique visual below: