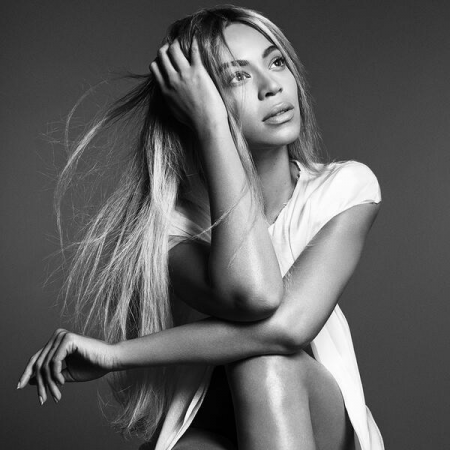 Well isn't this interesting!
While Beyoncé fans are heading to the stadiums to see her and hubby Jay Z 'On The Run,' the famed singer might be having you running back to the box offices pretty soon.
Check out more after the jump!
Aside from her appearance in the 2013 animated film Epic, fans of "Telephone" songstress haven't seen her hit the big screen since 2009's Obsessed. While it's obvious that the singer has been taking care of much bigger things like being a mom and delivering one of the years most anticipated albums, it seemed as if we wouldn't be seeing her on the big screen any time soon.
That was until today when IMDb announced the lineup for the sequel to 2008's box-office smash, Hancock. Yes, Hancock. The film about a hard-living superhero who had fallen off of his high horse starring none other than exceptional actor, Will Smith.
While no release date or plot has been revealed, if the credited cast list is to be true – which is usually is – we can expect to see Beyoncé as one of the main characters in the upcoming film.
Excited to see how this plays out? Stay tuned as we keep you updated!
Tell us: Are you excited to see Beyoncé back on the big screen?