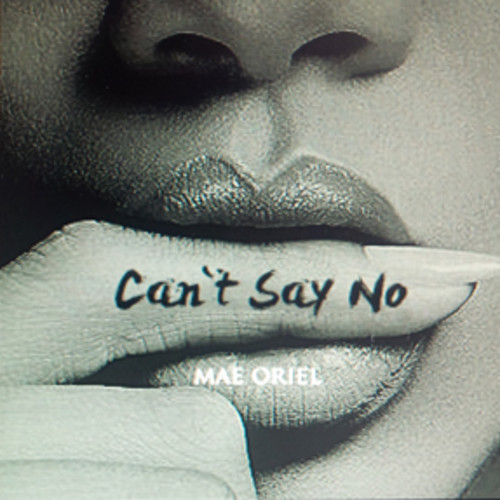 Last November, we introduced you to up and coming artist Mae Oriel with her hot throwback styled single "Toyin."
Now, the Toronto native returns with the second single off her upcoming 'Playback Monologue' mixtape entitled, "Can't Say No." The singer-songwriter continues to impress as she flexes her smooth vocals over a funky hip hop track, which samples Snoop Dogg's Boss's Life.
"I don't stand a chance when you walk through that door / I tried to resist, second kiss, then I'm down on the floor," she sings about an overpowering love.
You need to pay attention to this emerging artist. Take a listen below!