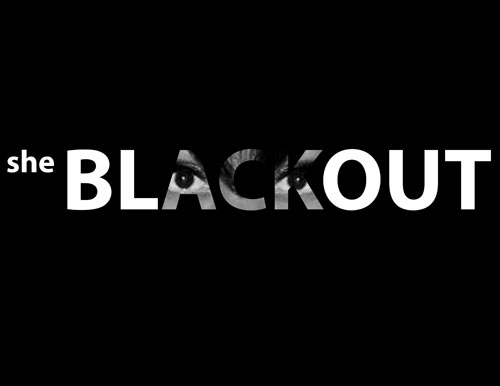 Following her acclaimed 2012 mixtape, SpeakHer, South Carolina singer/songwriter Nikkiya took some time to focus on penning tracks for other artists while working on her new musical offering. Now, Nikkiya is back with the brand new mixtape sheBLACKOUT as well as a deal with Warner/Chappell.
The sultry songstress brings her trademark "down-to-earth point of view" to the project but this time with a slightly darker ambiance, chronicling the highs and lows of her past year. The 18-track mixtape consists of beautiful lyrics and harmonious vocals transported through stirring a cappellas, freestyles and original songs.
"It's a reflection of those lonely, dark moments when I was alone and uncertain," says Nikkiya.
Take a listen below: