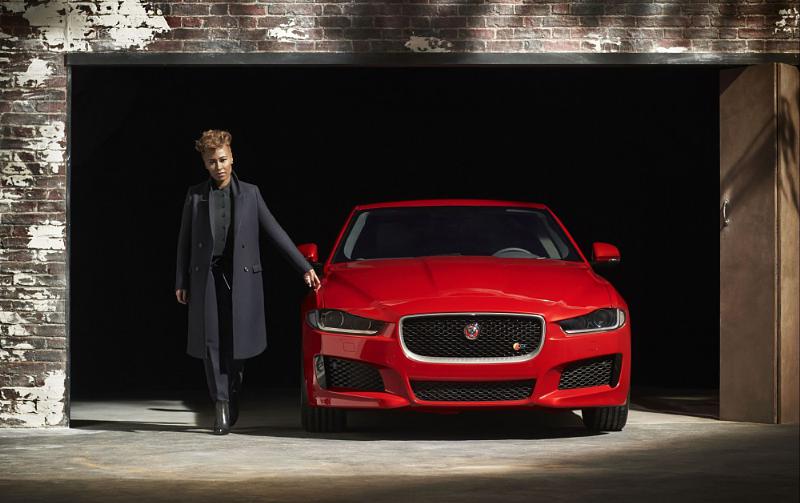 While many fans are anxious for Emeli Sande to release some new music she has been commissioned by luxury automobile brand Jaguar for the launch of their new XE sport model. The project titled 'FEEL XE,' with include collaborations with Sande, actor/director Idris Elba and designer Stella McCartney. Emeli will perform the first FEEL XE project, labeled as an audio-visual spectacle, on September 8 in London.

Emeli and Jaguar are looking to the public for inspiration as Emeli begins to write a 'FEEL XE' song about the feeling of Exhilaration to support the reveal of the Jaguar XE. In order to secure inspiration Emeli and Jaguar are asking the public "What makes you feel Exhilarated?"
Using #FEELXE you can share words, pictures, sounds and films with Emeli through her social media channels (Twitter, Facebook and Instagram) that express what makes you feel Exhilarated.
"I'm excited about working with Jaguar on the FEEL XE campaign and with an incredible British brand," said Emeli. "The new XE is innovative in its design and I can't wait to start collaborating with the world, looking at what defines Exhilaration for them, and premiering the track in London at what is going to be an incredible event!"
Emeli's FEEL XE track will be performed for the first time at a secret location alongside the Thames on September 8. The conclusion of this performance will mark the global reveal of Jaguar's new XE mid-sized premium sports saloon, part of a series of dramatic Jaguar XE stunts and events across London.